(Last Updated On: November 15, 2023)
Our content is reader-supported. We may earn a commission if you make a purchase through one of our links.
Most of the time, entrepreneurs have a clear vision of what they want to do and have several reasons to start a business. However, there are certain entrepreneurs who aren't sure which business industry they should invest in or what are the most profitable businesses.
Many businesses within high-growth industries have lower startup costs. Plus, the advancement of technology has allowed numerous new businesses to come into being that are generating good profits.
Nowadays, several businesses are based online, but there are still numerous in-person small business ideas out there. In this article, you will find both online and offline moneymaking business models.
Here's a list of the 25 most profitable businesses that you can start in 2023.
What Are the Most Profitable Businesses in 2023?
Affiliate marketing business
Tutoring business (in-person and online)
Food truck business
Auto repair business
Personal training business
Electronics repair business
Virtual assistant services
Real estate brokerage business
Handyperson business
Translating business
Ride-sharing business
Bookkeeping or accounting business
Legal services
Home improvement business
Online course business
Children's mobile app business
IT support business
Copywriting business
Pet handling business
Event planning business
Social media management business
Graphic design business
Property management business
Video production business
Coffee shop business
1. Affiliate Marketing Business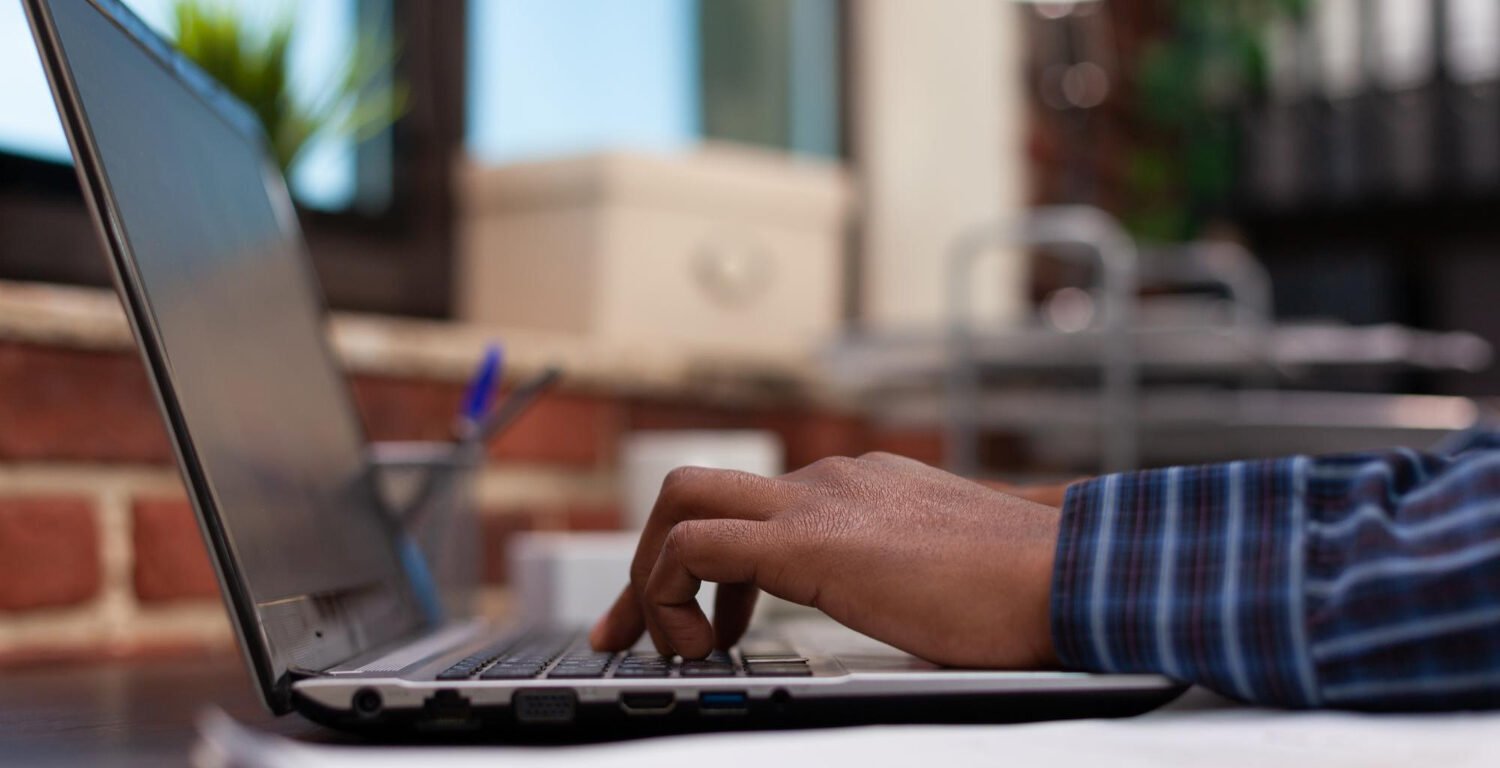 Affiliate marketing has always been a way for other businesses to promote their products or services. Over the past couple of years, this business has really taken off as a lot of people are now becoming affiliate marketers.
84% of businesses use affiliate programs, based on the latest affiliate marketing statistics. An affiliate marketer assists other businesses by promoting and selling their products.
There are numerous tools and mediums online that you can utilize. For example, you can promote other businesses through a blog, videos, or review websites. Once someone clicks on the link you provided, you will receive a commission from the business you are promoting.
This is considered one of the most profitable businesses in the world right now because you can work from home and find your own clients. Numerous businesses offer affiliate programs, therefore, you have the option to choose the business you want to promote.
2. Tutoring Business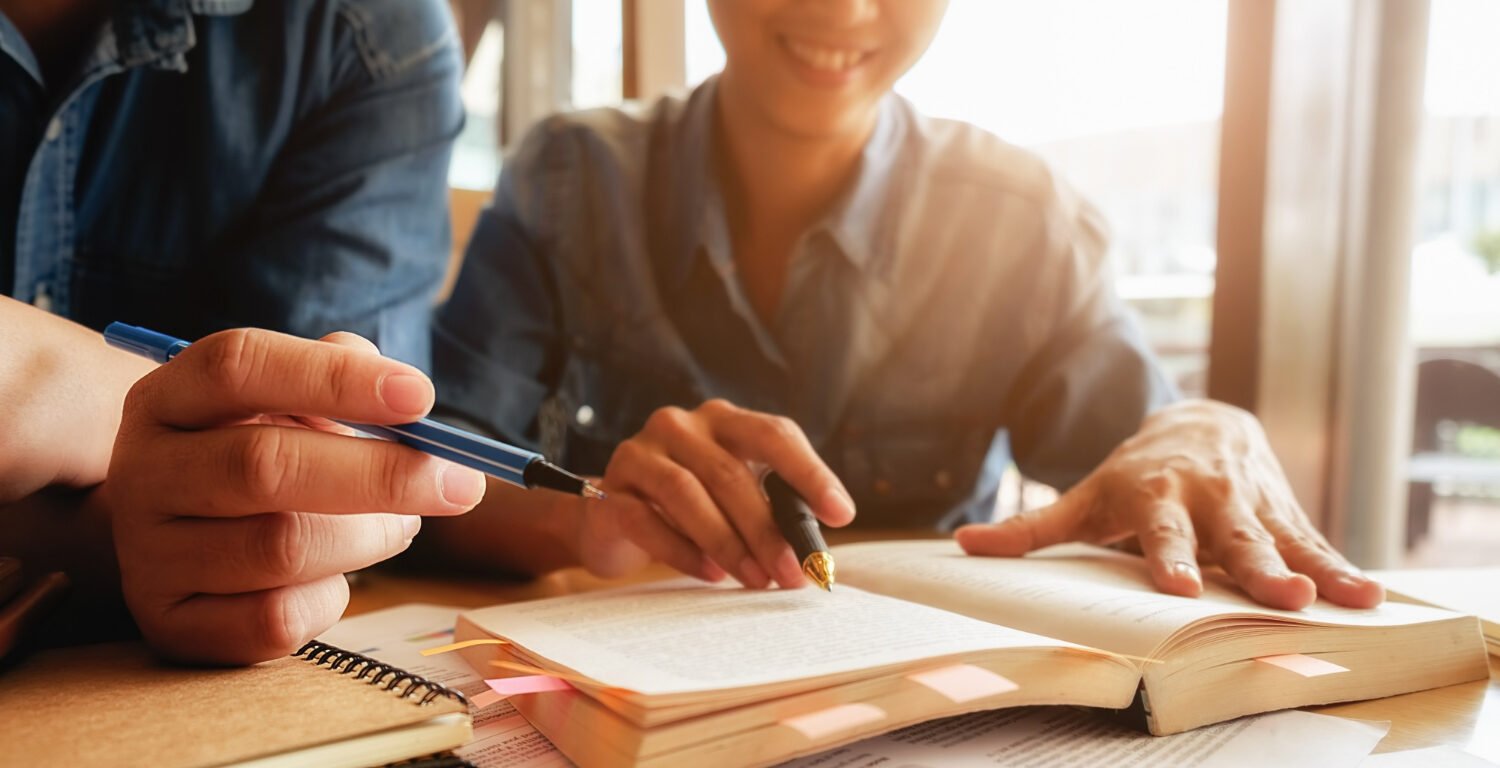 Parents don't have the energy to tutor their children and most of the time they need help from experts. If you have a passion to teach others, you can start your own tutoring business. A great thing about this business is that you can do it online or in person.
Once you create a reputation in a specific area, you have the option to subcontract others who can help you with different school subjects. This is considered one of the most profitable businesses in the world as many people have really benefited from becoming a tutor.
3. Food Truck Business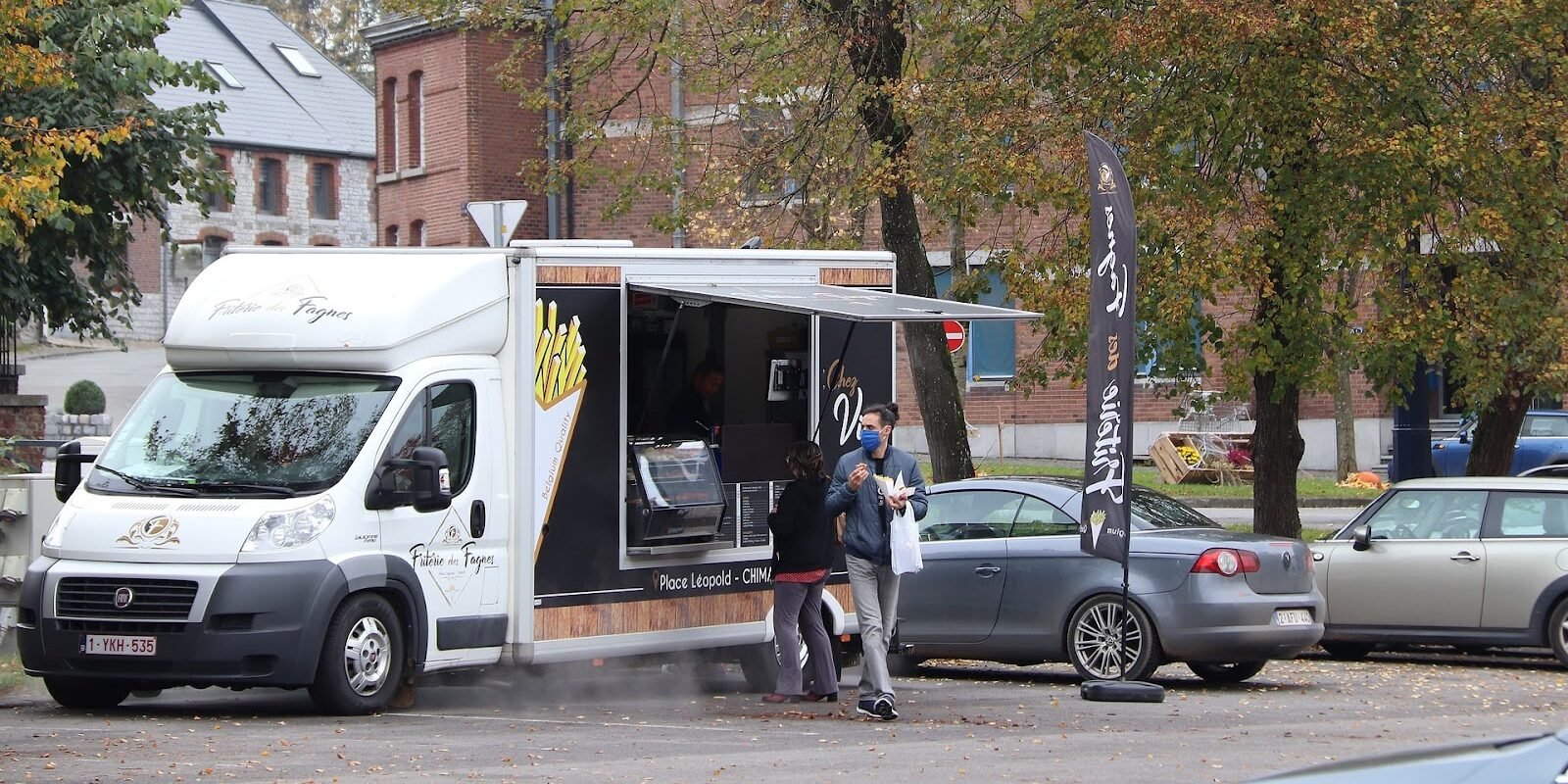 Food trucks have been around for a while, but this business industry has experienced consistent growth over the past couple of years. The market is expected to grow up to $6.6 billion in the next six years.
It's cheaper than opening a restaurant and has low startup costs. You have the flexibility to create your own menu and the opportunity to travel with your food truck to different places. This allows you to showcase your business to a variety of customers. Also, there's potential for high revenue returns with this business.
4. Auto Repair Business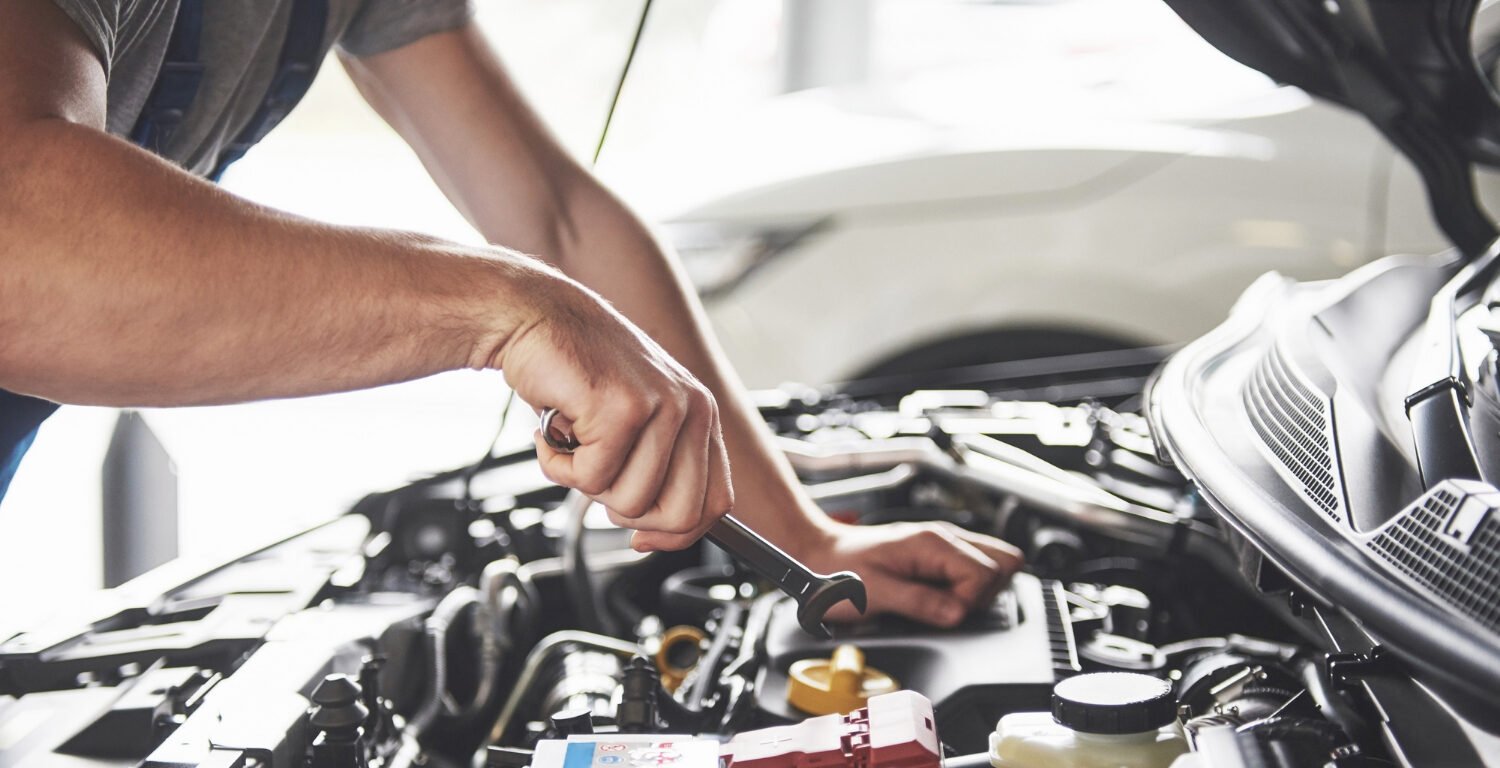 Nowadays, vehicle owners prefer visiting small auto repair shops, according to the Auto Care Association. If you have skills as a mechanic, you can start offering auto repair services and become a part of one of the most profitable businesses right now.
Your services can include oil changes, swapping batteries, repairing headlights, fluid refills, and so on. Moreover, you have the option to turn this into a mobile service, which will help you save on overhead costs. You can visit your customers and do the repairs in their parking lots or driveways.
5. Personal Training Business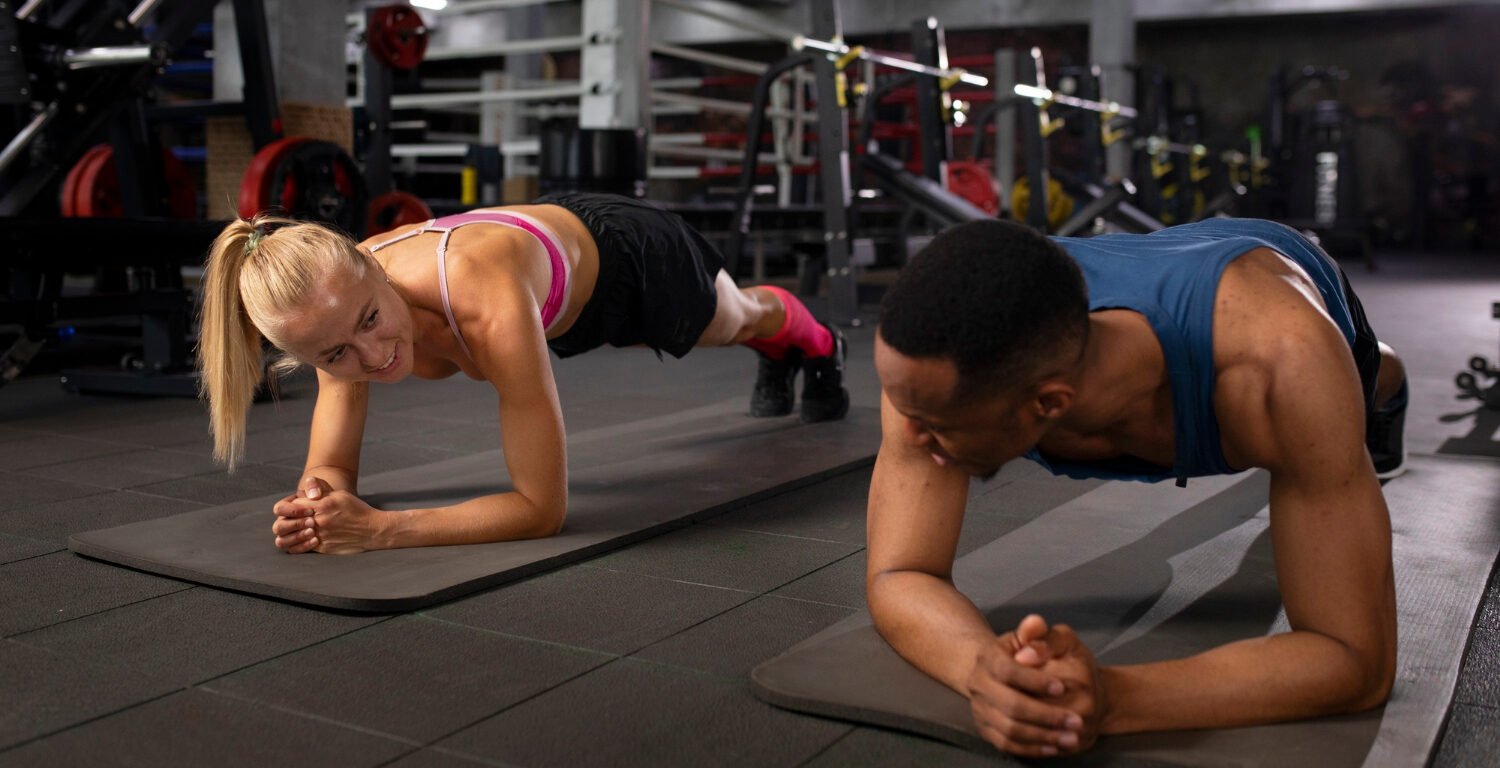 The US Bureau of Labor Statistics stated that the fitness training business will grow up to 39% by 2030. If you are someone who loves fitness, you can turn your passion into a business that generates good profit.
You will have to get certified as a personal trainer or health coach, but once that is done you can start offering your services. Also, you have the option to offer online training sessions to your clients. This will help you reach clients from numerous locations and grow your business.
Moreover, there is no need to stress about overhead costs as you don't need your own location. You can offer one-on-one training sessions to your clients in their homes or conduct group classes at a local community center or park.
6. Electronics Repair Business
Every other person owns some sort of electronic item, whether it's a laptop or a phone. Occasionally, these items need to be repaired after prolonged usage. The electronics repair industry is expected to grow up to $9.6 billion by 2026, according to Business Wire.
If you are a skilled electronics repair person, you can start your own business by fixing people's laptops, phones, iPads, and other items. People prefer visiting a local small repairs business rather than their item manufacturers, as the latter charges more money.
7. Virtual Assistant Services
More people have started working from home, which means businesses have their teams spread out in various locations. This is where they could really use a virtual assistant. On average, a virtual assistant earns around $61,566 a year in the US, based on data provided by ZipRecruiter.
As a remote virtual assistant, you work from home and can create your own work schedule. A virtual assistant is required to do different tasks that help run a business more smoothly, such as scheduling meetings, managing emails, booking traveling trips, and so on. All you need is a good internet connection and your laptop to start this business.
8. Real Estate Brokerage
If you have experience in the real estate industry, then you can open a real estate brokerage business by obtaining your brokerage license. This business can be highly profitable depending on the commissions you get. This also depends on the type of property you are selling.
As a real estate broker, you must have good communication, stellar negotiating skills, the ability to solve a problem, and know how to fill a money order.
9. Handyperson Business
Oftentimes, people need handyman services at home, such as basic plumbing, changing lightbulbs, installation of certain home equipment, and so on. If you are good with these sorts of things, then you can start your own handyperson business.
You can visit people's homes, help them with day-to-day tasks, and charge a fee for your services. This is one of the most profitable small businesses that have growth potential, as it's hard to find reliable handyperson services at times.
10. Translating Business
If you are someone who speaks multiple languages, then you can offer your services as a translator. You can work for people as well as companies. You don't require any capital to start your business. All you need is an internet connection and a website where people can see your information.
You can work from home and offer your services all across the world to whoever needs them. You have the option to translate text, become a vocal translator, or do both. Moreover, you can add a teaching option in your translating business and teach others a different language online.
11. Ride-Sharing Business
You can start your own ride-sharing business similar to Uber and give rides to people who need them. You can start by offering affordable rates as compared to popular ride-sharing companies. It helps to have a website where people can book rides or get in touch with you. You can also promote your services on social media.
Once your business takes off, you can hire more drivers and create a simple app where people can book rides. Over the past couple of years, the ride-sharing industry has become quite a lucrative market with high growth potential.
12. Bookkeeping or Accounting Services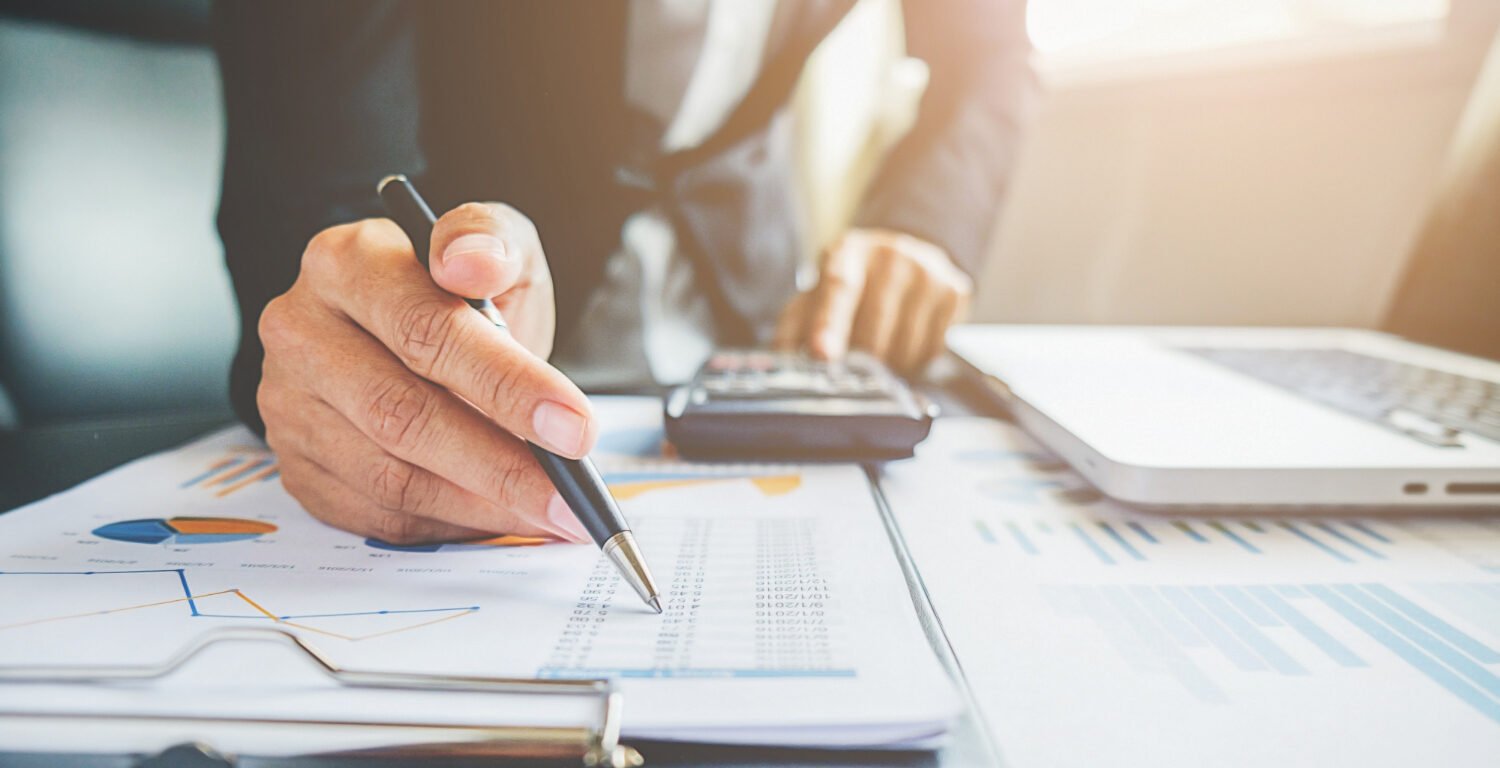 Everyone has to file taxes and a lot of the time people don't know how to do it, or they aren't looking forward to it. Therefore, offering bookkeeping or accounting services is considered one of the most profitable small businesses right now.
There are numerous businesses that require accounting or bookkeeping services. You can earn good profits by offering these services if you are well-versed in accounting. Moreover, bookkeeping and accounting services have a net profit margin of about 18.4%.
13. Legal Services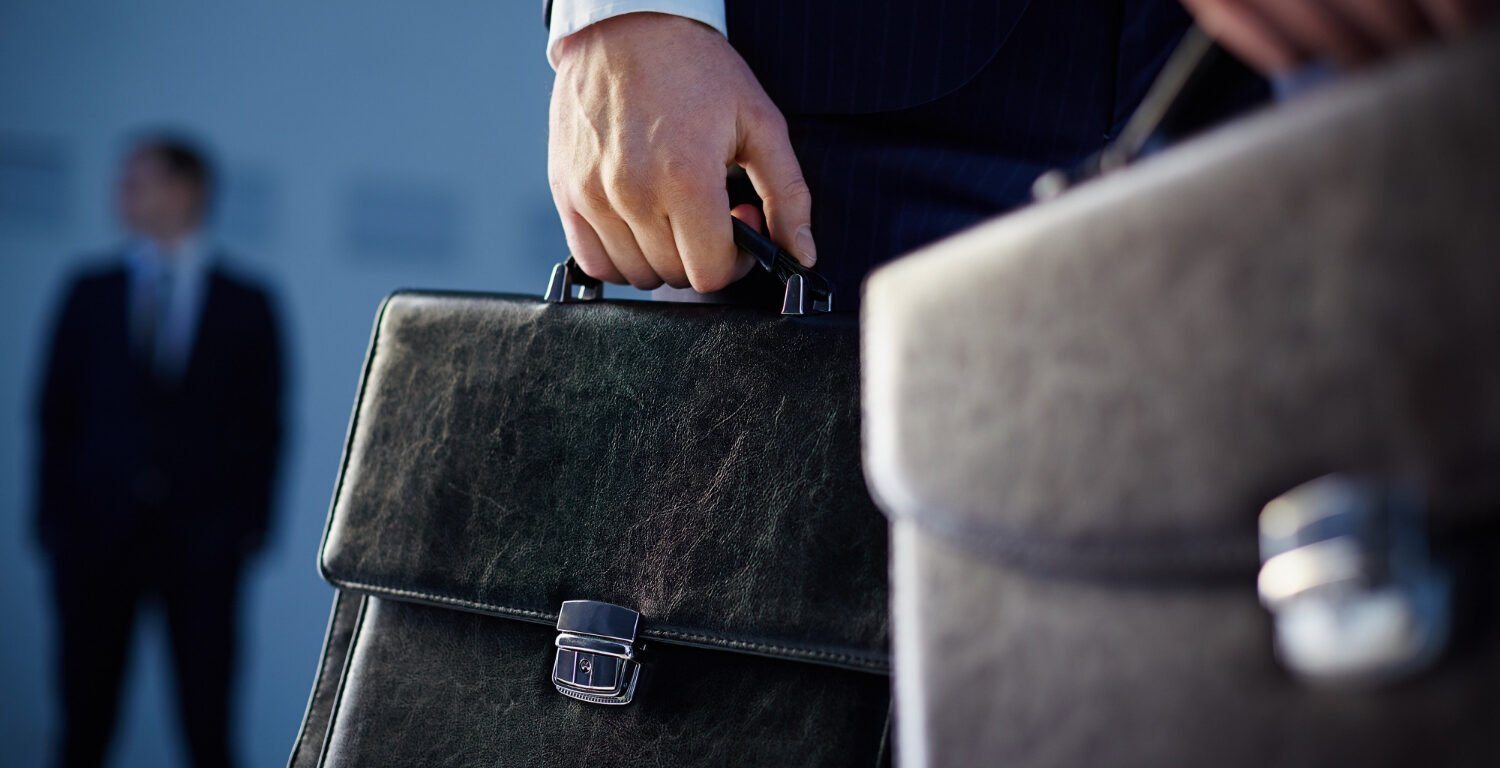 Offering legal services is one of the most profitable businesses in the world right now. It's always in demand and it generates high profits. As a legal entrepreneur, you have the option to choose the legal work you prefer doing, whether it's offering legal services to commercial banks, catering to real estate, doing work in estate planning, and so on.
The need for legal services will always be there and you can really benefit from starting a business of your own where you offer your services to different companies or individuals.
14. Home Improvement Business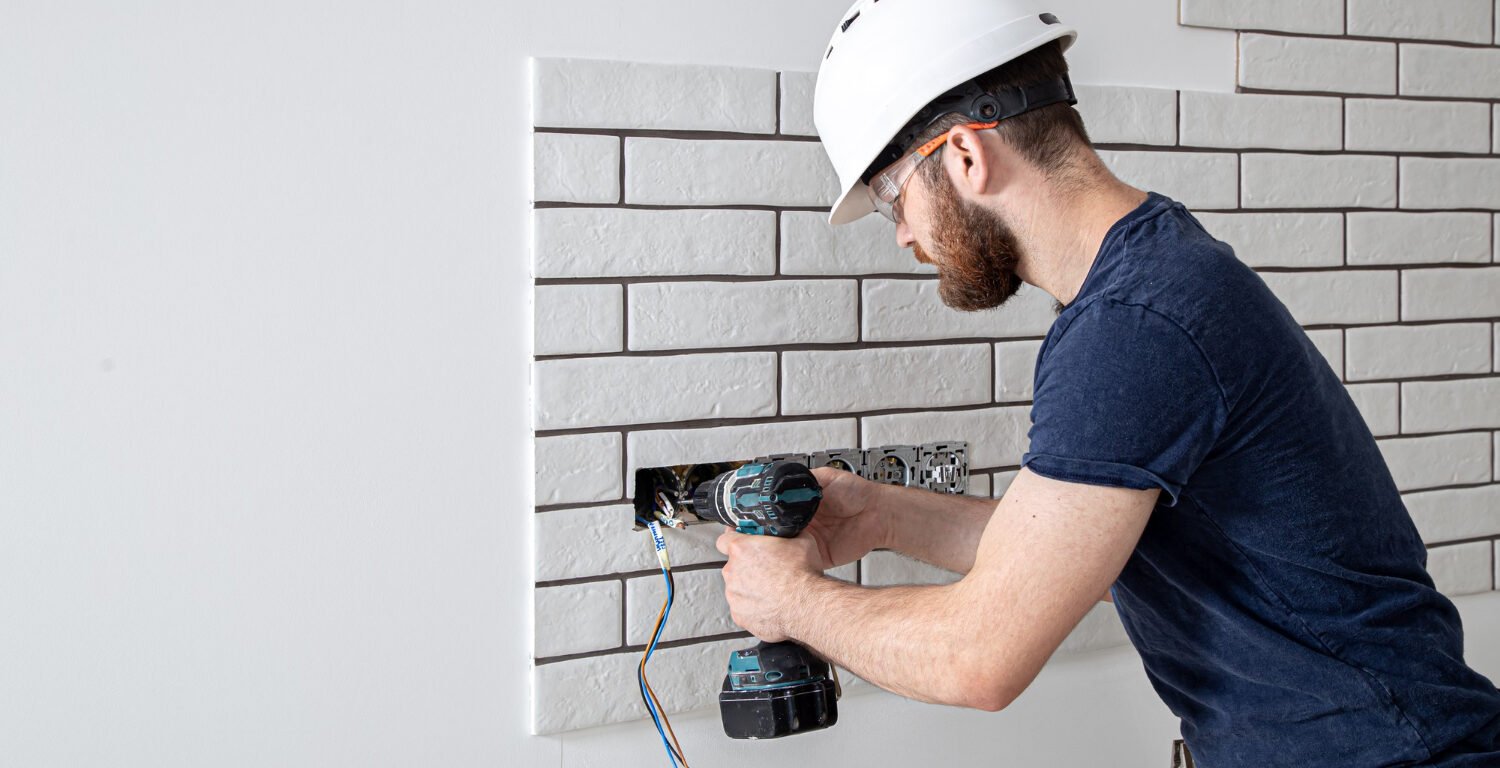 The demand for home improvement services has significantly increased due to the COVID-19 pandemic. The average spending has risen to 25% on a yearly basis.
As a home improvement business, you will be offering all sorts of services, such as furniture planning, plumbing, bathroom renovations, wall painting, flooring and carpeting, and so on. With a high-profit margin, the home improvement business continues to be among the most profitable businesses in the world.
15. Online Courses Business
eLearning has turned into a highly profitable industry as more people are enrolling in online learning platforms. This has quickly become one of the most profitable small businesses and it will continue to grow.
You will need to create a website where you can sell your courses. You can teach others the things you are passionate about or an expert in. Some of the high-demand online courses include academic courses, SEO courses, marketing courses, design courses, stock market courses, and many more.
16. Children's Mobile App Business
Research shows that there is a high demand for education-focused children's mobile apps. If you are skilled in the engineering and development department, then you can highly benefit by tapping into this lucrative market.
Over 60% of parents believe that educational mobile apps are beneficial for children when it comes to reading, science, math, languages, and other subjects, based on a Learning First Alliance report.
17. IT Support Business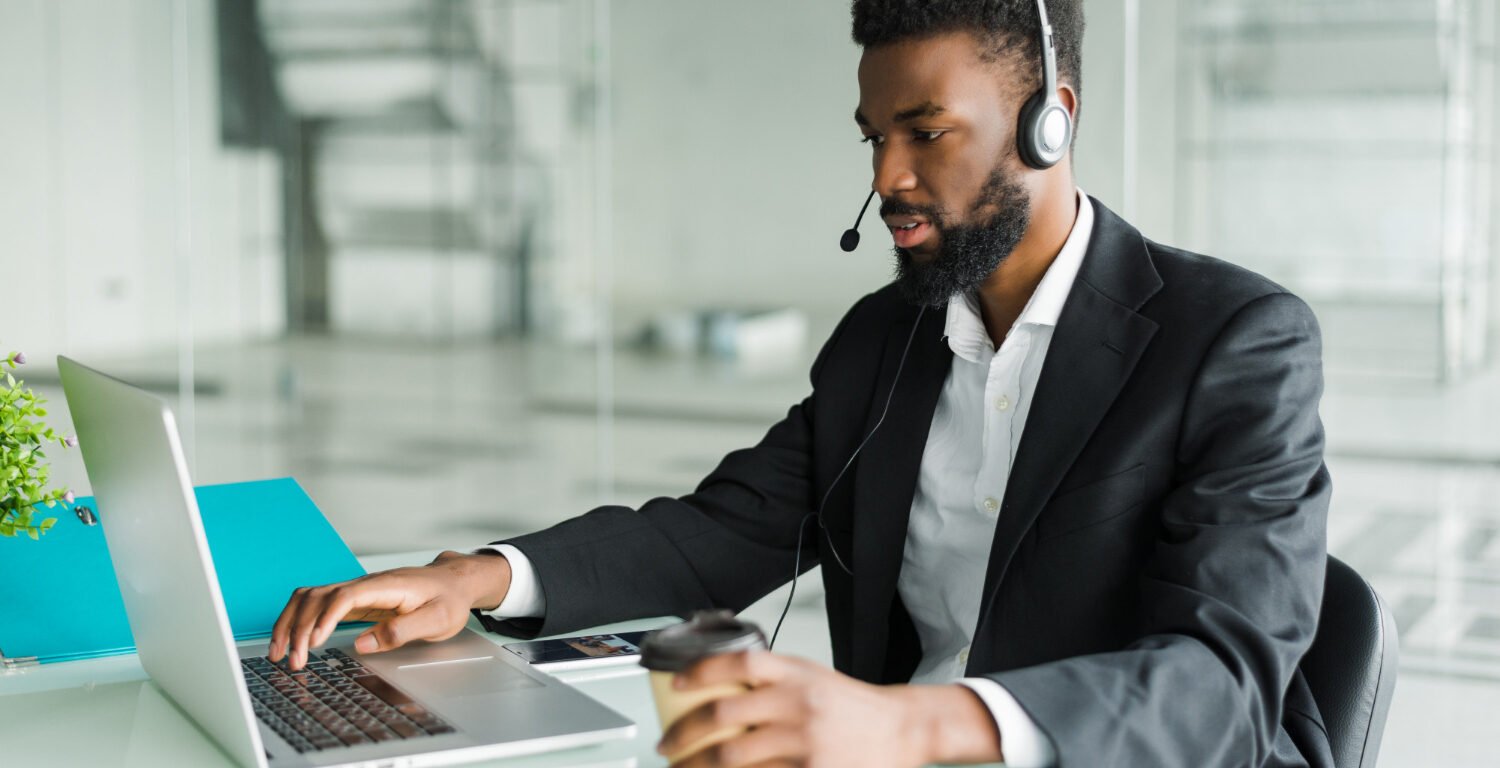 People have started relying more on technology, therefore, this has increased the need for good IT support. Typically, IT support works over the phone or online. At times, people have to wait for a while before their query gets answered.
If you have experience in this area, you can start offering your services to others. You can help customers with computer issues, internet issues, network updates, security issues, and so much more. This is a business with low overhead costs and high profits.
18. Copywriting Business
If you have remarkable writing skills, you can utilize them and start offering your services as a copywriter and help companies in their marketing efforts. The need for digital marketing professionals has significantly increased over the last few years.
Copywriting is considered one of the most profitable small businesses right now due to its high demand. There are little to no startup costs, therefore, this is a great business idea.
19. Pet Handling Business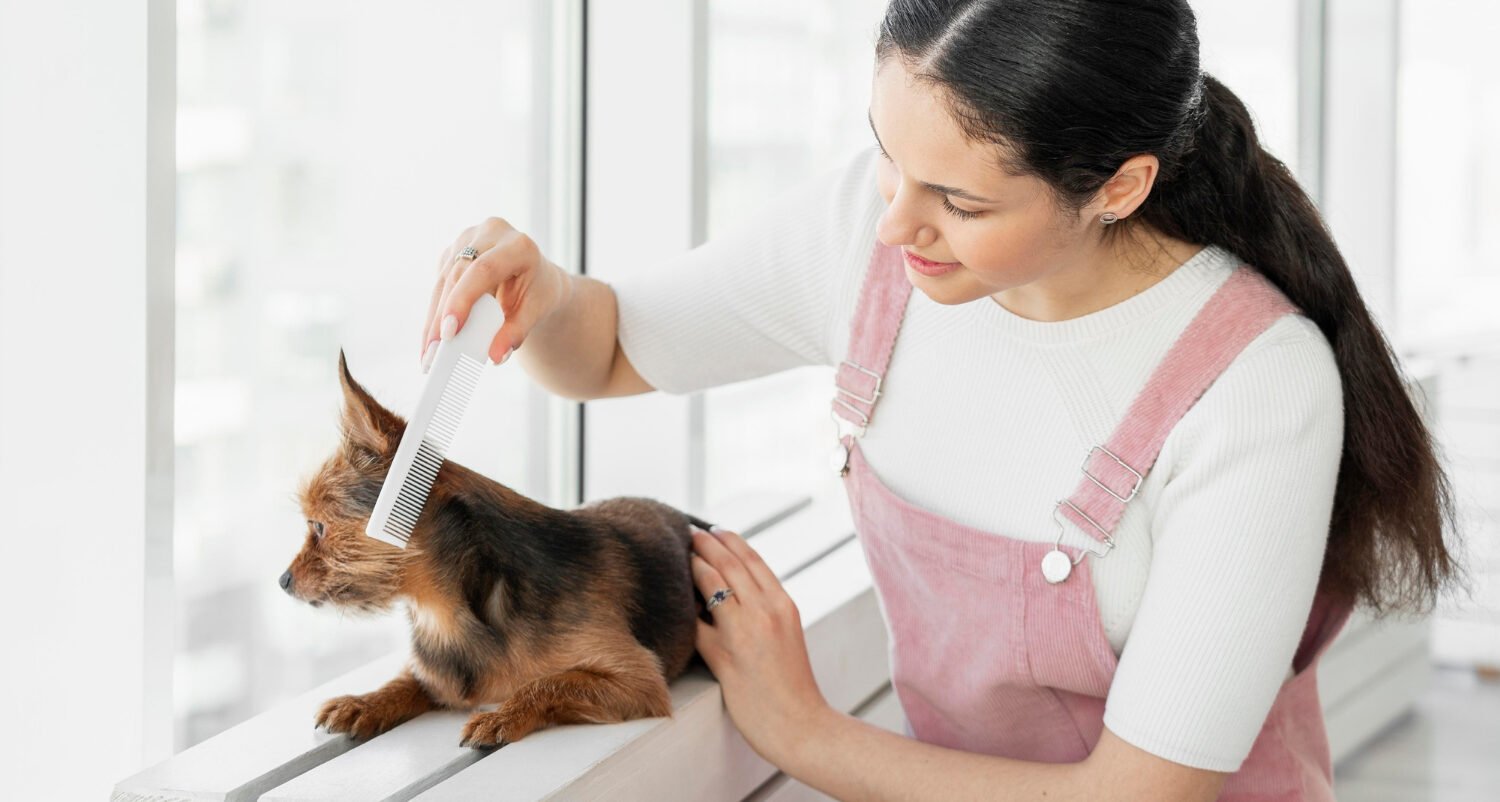 People love their pets and are willing to spend money when it comes to their health. Because of this fact, this industry is considered to be one of the most profitable businesses.
You can offer various pet-related services in your business like grooming, training, dog walking, and so on. There is little startup capital required where you need to set up your website and purchase some supplies. If you already have a car, you can offer your services by visiting your customers' homes.
Also, if you have extra space in your home, you can offer your customers a place to keep their pets, similar to a pet daycare. You can earn good money through this business.
20. Event Planning Business
If you are someone who loves planning for different events, it's time to turn your passion into a profitable business. This billion-dollar industry has experienced consistent growth over the past decade.
Your services will cover everything, like planning, bartending, catering, serving, decorations, and so on. Moreover, the overhead costs are pretty low if you negotiate well since you will be hiring contractors for many of these services.
21. Social Media Management Business
50% of businesses fail within five years due to improper business planning, which includes not using effective marketing strategies. Several businesses are still not taking advantage of using social media for marketing purposes. The ones that do often require the services of a social media manager.
If you spend a lot of your time on social media, you are probably aware of the ins and outs of everything related to it. You can turn this into a business venture and offer your services to numerous brands that need them. You can manage their social platforms and help in their business's growth.
22. Graphic Design Business
Brands are looking to present a polished image of themselves to attract customers, and a lot of that has to do with graphic designs. Customers end up leaving websites with poor graphic designs, which can tarnish a brand's image.
90% of graphic designers are working as freelancers, based on recent statistics. If you know how to use software like Adobe Photoshop, InDesign, and Illustrator or have taken a couple of design classes, then you can use these skills for one of the most profitable small businesses. It also helps if you have an eye for branding that sells.
23. Property Management Business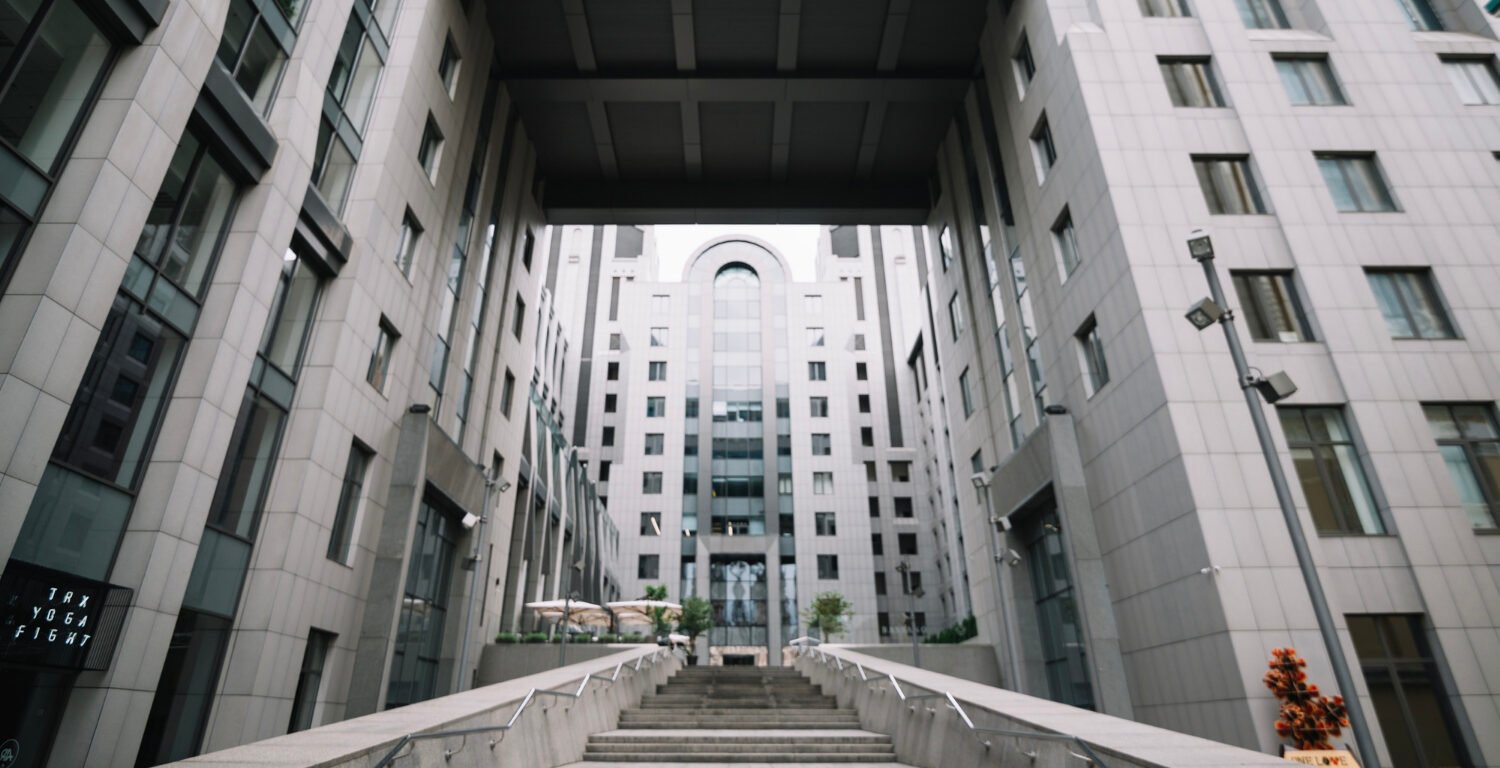 Owning a property comes with numerous responsibilities and a lot of the time property owners are unable to manage everything all by themselves. If you reside in a populated area with apartment buildings all around, you can offer your services by becoming a property manager.
You can help the property owner with tasks like daily management, rent collection, record keeping, and so on.
24. Video Production Business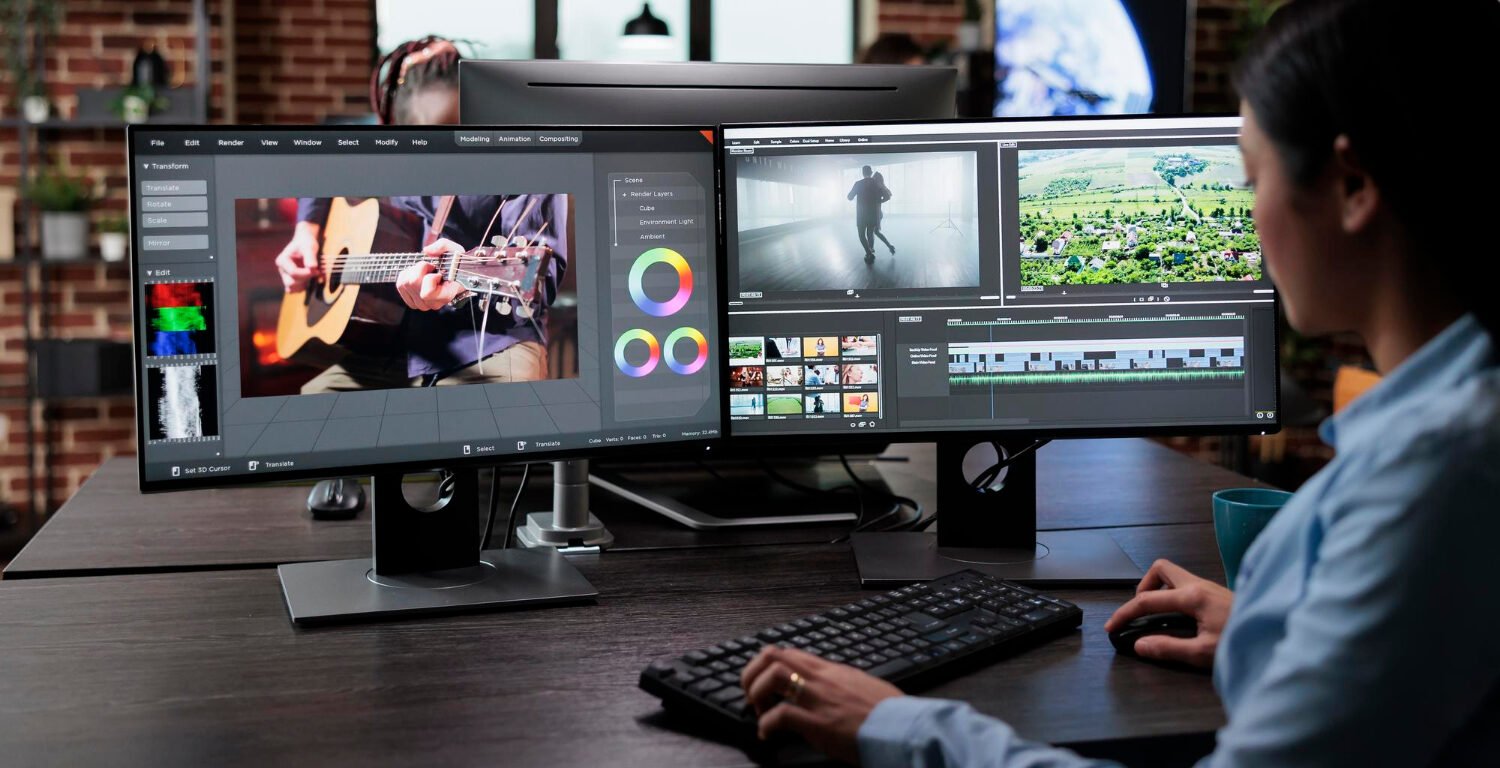 If you have good skills in editing and producing videos, you can start your own video production business and offer your services for different events, such as birthdays, weddings, parties, and so on. You will need your own camera and other related equipment.
Alternatively, many people have started their own YouTube channels and are earning a decent income. If there is a certain topic you are passionate about, you can create, edit, and upload your videos to YouTube.
Make sure to use the right keywords and you will start gaining followers. Once you reach a certain view count, you will start earning an income from your videos.
25. Coffee Shop Business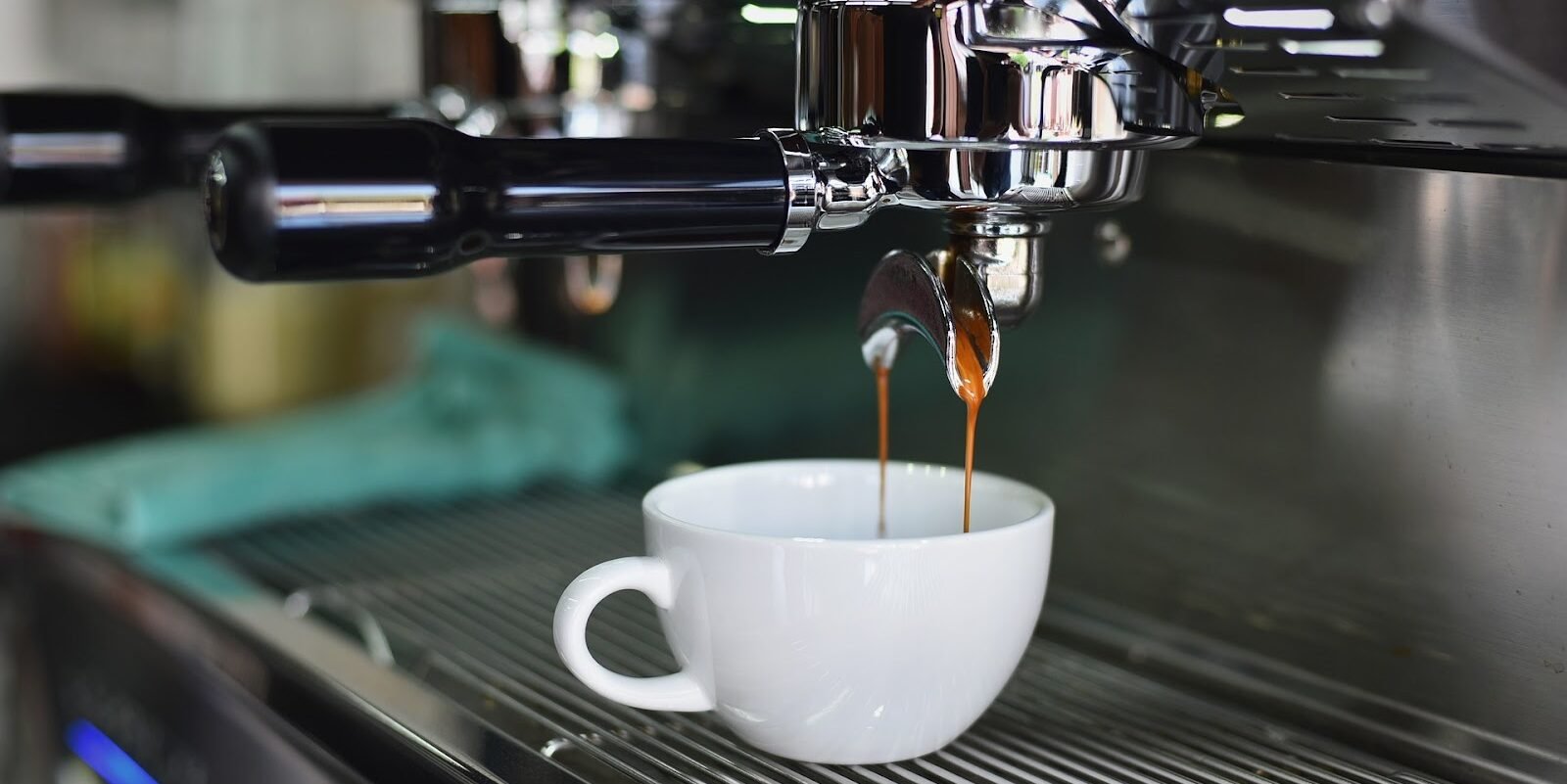 People love drinking coffee, no matter what time of day it is. Investing in a coffee shop is one of the most profitable businesses in the world right now. Nowadays, coffee drinkers prefer getting their morning cup of joe from local coffee houses instead of expensive coffee franchises.
Of course, this business comes with startup costs. You will need to invest in high-quality coffee shop equipment and fresh coffee beans. If you are on a budget, there are affordable options out there when it comes to coffee grinders, coffee machines, and other related equipment.
Conclusion
The business landscape is constantly changing. Therefore, if you want to start a business to gain financial independence, then now is the time to do it.
Every year, new businesses come into being and some of them go on to become highly successful. The businesses shared in this article are known for generating good profits in the long run. Therefore, don't wait long and tap into one of these lucrative business industries.
If you feel like the profitable businesses discussed above are not for you, do read our guide on how to come up with a business idea to discover more suitable options.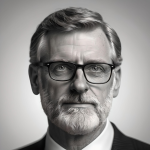 Dr. Alexander Sterling, Esq, a distinguished legal scholar with a business law degree and a Doctor of Juridical Science, is a leading expert in business registration and diverse business departments. Renowned for his academic excellence and practical insights, Dr. Sterling guides businesses through legal complexities, offering invaluable expertise in compliance, corporate governance, and registration processes.
As an accomplished author, his forthcoming book is anticipated to be a comprehensive guide for navigating the dynamic intersection of law and business, providing clarity and practical wisdom for entrepreneurs and legal professionals alike. With a commitment to legal excellence, Dr. Alexander Sterling, Esq, is a trusted authority dedicated to empowering businesses within the ever-evolving legal landscape.