(Last Updated On: December 8, 2022)
Our content is reader-supported. We may earn a commission if you make a purchase through one of our links.
Choosing the right location is one of the key factors for starting a business. Maybe you have a great small business idea and want to go global with it, but the question still remains – where can you set up shop? Which is the best country to start a business?
The right location can either make or break your business. In fact, one of the many reasons why 50% of businesses fail within five years is poor location choice. When you plan to take your business global, you have more responsibility to make sure that you choose the right country.
Whether it's states, cities, or countries, each location has its own business climate, regulatory requirements, tax rates, and so on. In this article, you will learn about the best countries to start a business, what you should look for in a country before launching your business, and the countries you should avoid.
What Are the Best Countries to Start a Business in 2023
Japan
Germany
The United States
The United Kingdom
South Korea
Canada
Switzerland
Singapore
China
Sweden
1. Japan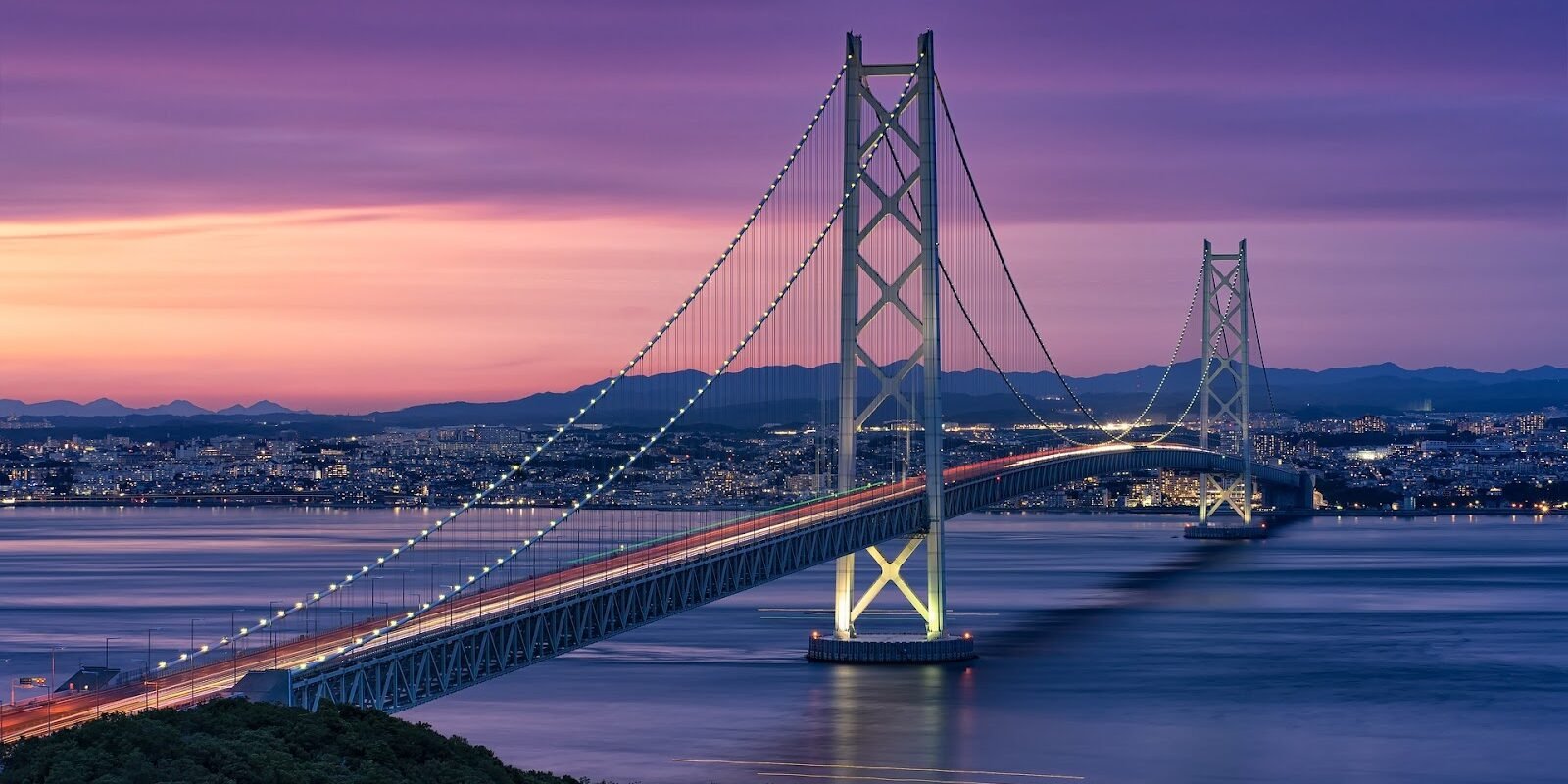 Japan is known as the best Asian country to start a business. With a flourishing economy, their startup ecosystem has the full support of their central and municipal governments.
This is because major stakeholders like banks, investors, as well as universities, are putting large sums of money into resourceful new economic drivers in the country. Both the private and the public sectors are making sure that new startups thrive.
2. Germany
Germany has developed a thriving startup scene in recent years, which is why it's the best European country to start a business. The IT and ecommerce sectors have significantly grown. Germany is home to a lot of software businesses, marketers, web designers, and finance entrepreneurs.
The country's high-tech economy integrated revolutionary manufacturing techniques and artificial intelligence within its systems. Plus, online commerce has grown exceptionally over the last couple of years. All of these industries have become the primary focus of the German government, which continues to offer its support to these ventures.
3. The United States
There is a reason why the US is in the top three when it comes to the best country to start a business. For many years now, entrepreneurs have been responsible for developing inventive businesses, creating jobs, and improving the growth of the economy in the US.
States such as California, Texas, and Florida are among the best states to start a business in the US. Silicon Valley has been the ultimate hub for startups in the United States for several decades.
You can learn about how to register a business in the US by reading our helpful guide.
4. The United Kingdom
The UK is the second-best European country to start a business. They have one of the strongest and most diverse economies in the world, which includes everything such as manufacturing, technology, finance, and so on.
The entire UK is connected through transport networks and massive air transport systems. Plus, many of the top universities are in the UK where attendees receive a world-class education.
Moreover, the UK has low startup costs when it comes to new businesses, which is a major factor that contributes to its higher ranking.
5. South Korea
Over the last couple of years, South Korea's economy has seen significant growth due to an increase in entrepreneurship. That is why it's the second-best Asian country to start a business.
It's because of South Korea's flourishing economy that their government started providing more support to foreign entrepreneurs. Their goal is to expand their startup environment both domestically and internationally.
6. Canada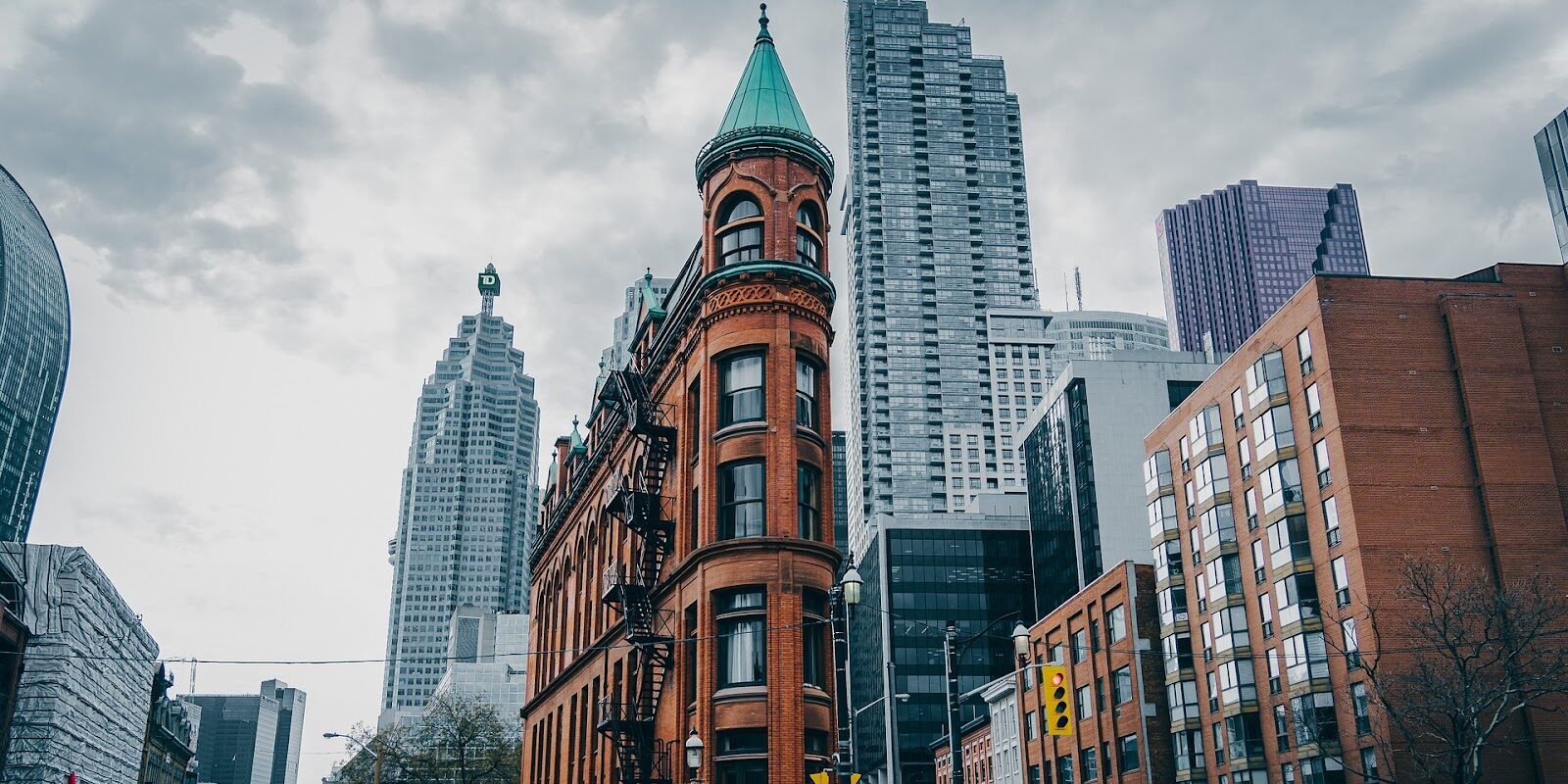 Canada fully supports new startups through the help of different non-profit organizations and other communities. Moreover, the Canadian government is always ready to offer financial assistance, such as loans, grants, credits, refunds, and several tax advantages to new entrepreneurs.
One of their immigration policies, the Canada Startup Visa, allows foreign entrepreneurs to launch their startups in the country, making Canada the best country to start a business.
7. Switzerland
Entrepreneurs can greatly benefit from launching their startups in Switzerland. It's the ultimate commercial center due to being in the middle of Europe, which makes it one of the best countries to start a business.
Switzerland's economy is flourishing, and its attractive policies draw foreign investors to the country. Plus, they have a highly skilled workforce.
It's easy for foreign entrepreneurs to set up their businesses in this country due to its remarkable infrastructure, political stability, and business-friendly legislation.
8. Singapore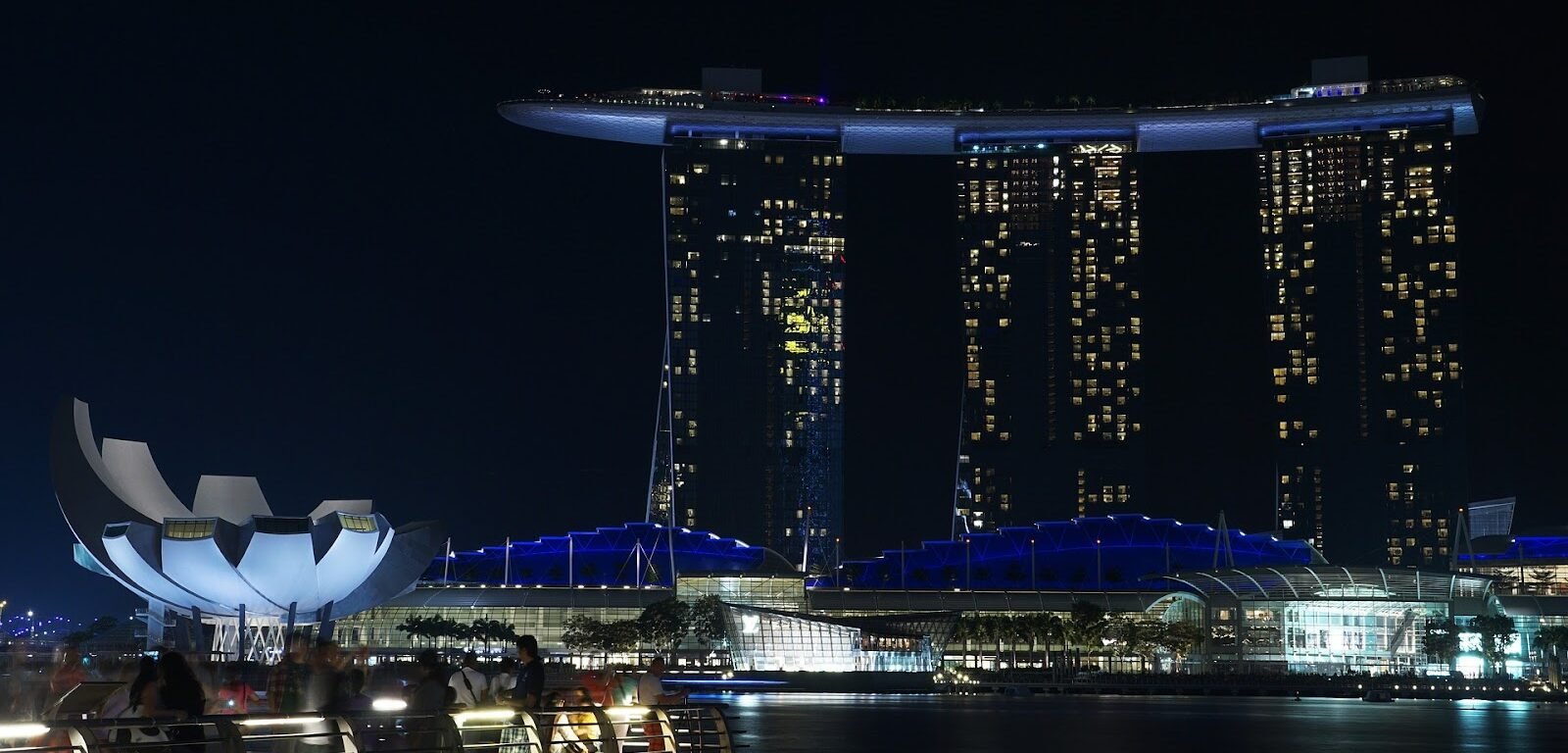 Singapore has experienced a rise in new startups in a wide variety of industries, such as e-commerce, fashion, gaming, food and beverage, and tourism. Therefore, the country is known as one of the best places to start a business.
Also, the government fully supports new startups. In fact, they have formed the Economic Development Board that offers detailed investor support to new startups in a business-friendly environment. Not to mention, setting up a business in Singapore is a hassle-free process.
The country offers one of the best infrastructures, IP protection, and incentives all across Asia. Plus, their tax system is simple and highly rational, which is another reason why entrepreneurs are attracted to this country.
9. China
China has risen to the second position as the world's largest economy in the last thirty years. This also includes a rise in entrepreneurship, which is credited with being one of the major factors in the country's growth. That is why it has been labeled as the best country to start a business by many entrepreneurs.
Since 2008, the central government of China has supported the launch of new startups. The country aims to foster technological development and revolutionary inventions, which would result in more job opportunities and economic growth.
10. Sweden
Due to its low crime rate and ever-growing economy, Sweden is the best country to start a business as a foreigner. It was ranked as one of the most innovative countries right after Switzerland and the US. Plus, it's one of the safest places to live in.
Moreover, entrepreneurs who want to launch an international business will love Sweden as the government takes care of its people. Business owners don't have to worry about high taxes and there is universal healthcare.
How to Choose the Right Country to Start a Business?
There are several important economic indicators that tell us why a certain location is considered the best country to start a business. Listed below are the critical ones.
1. Gross Domestic Product (GDP)
The GDP of a country determines the size and performance of its economy. A country with a growing GDP with no inflation issues is considered one of the best places to start a business.
2. Inflation
Inflation determines the price changes of the standard consumer goods and services bought by households. This can impact the currency of a country either positively or negatively. High inflation rates will make it more expensive to start a business in a new country.
3. PMI Manufacturing and Services
This indicates the conditions of a country's manufacturing sector during a certain time period. By knowing a country's PMI, you will be able to see how well businesses do in this location.
4. Employment Indicators
This is a highly important indicator as it determines how much the country's citizens earn on average and whether they can afford to buy goods and services.
High unemployment rates will lead to less consumer spending. This will negatively affect the GDP and the economy, which is not an ideal environment for a new business. However, they can also mean lower labor costs as more people are looking for jobs.
Worst Countries to Start a Business
Not every country is suitable for starting a business. There are countries that have been subjected to numerous conflicts, which have impacted their business climate. This includes extreme poverty, an unskilled labor force, high inflation rates, corruption, poor governance, and even civil wars.
The following countries aren't ideal locations to start new business ventures.
Haiti
Gambia
Libya
Venezuela
Mauritania
Yemen
Togo
Chad
Zimbabwe
Afghanistan
Best Countries to Start a Business – Frequently Asked Questions
1. Which Is the Cheapest Country to Start a Business?
The UK is considered to be the cheapest country to start a business due to lower tax rates, affordable workforce costs, and lower salary expectations. 
2. What Country Is Most Profitable?
The US has the biggest economy in the world, with the largest GDP of $20.89 trillion since 2020. This makes it the most profitable country for new businesses.  
3. Which Country Is the Easiest to Register a Company In?
New Zealand is seen as the best country to start a business if you are looking to set up a business without any hassle. It takes up to two days to register for a company.  
4. Which Country Has the Most Opportunity?
Despite being a small country, Mexico has plenty of opportunities in its national economy. Over the years, the country improved its global competitiveness, which resulted in its economic growth.
5. What Is the Best Country to Start a Business as a Foreigner?
Singapore happens to be one of the top countries where you can start a business as a foreigner. It has the lowest tax rate in the world, which makes it ideal for foreign investors.
Best Countries to Start a Business – Conclusion
The business climate tends to change on a yearly basis when it comes to different countries. This is mainly because of current events, new developments, and the country's economic conditions.
Whatever your reasons for starting a new business in a new country are, make sure to do your research. Follow proper financial and business advice from experts before finalizing which country to start your business in.