(Last Updated On: November 15, 2023)
Our content is reader-supported. We may earn a commission if you make a purchase through one of our links.
Every individual dreams of becoming financially independent. One way to achieve this goal is to start your own business.
In addition to earning good money, one of the reasons to start your own business is to do things on your terms. But being able to do things on your own terms doesn't mean your business will be profitable or even survive in the real world. You also need a good small business idea.
Almost 50% of small businesses fail within the first five years. One of the biggest reasons for their failure is not choosing the right small business idea to start with. If you want to become a successful entrepreneur, then the first step would be to find a business venture that works for you.
In this article, you will find the best small business ideas that start small but have great potential to grow and will surely grab your attention.
15 Best Small Business Ideas for 2023
Vending machine business
Clothing business
Cleaning business
Podcast business
Online business
Pressure washing business
Airbnb business
Photography business
Consulting business
Candle business
Landscaping business
Delivery business
Home health care business
Restaurant business
Construction business
1. Vending Machine Business
This is a business that has experienced consistent growth over the last decade. Vending machines are still very much popular as people find it easy to grab something to eat or drink while on the go. Picking the right location is the key to this business. Places such as schools, community centers, and hospitals get the most traffic.
New business owners can benefit from this lucrative industry as it comes with low start-up costs, flexibility, massive growth potential, and less risk. The vending machine industry brings in over $23 billion in yearly revenue in the US alone.
This is one of those small business ideas that can work as a great side hustle with the potential of generating good profit.
2. Clothing Business
Clothing businesses will always be in demand. This is a market that offers a product for people of all ages. Creativity is the ultimate key if you want to achieve success in this industry.
A great aspect of this small business idea is that anyone can do it. All you need is capital and innovative ideas to get it going. Of course, you also need to get together with people who have more experience in this field and can help grow your business.
You can choose a specific target audience to focus on, such as children's wear, women's clothing, formal wear, and so on, or you can create clothes for everyone if that is your goal.
Selling clothes is one of the best businesses to start if you are interested in this industry. The start-up costs are generally low and you don't need a lot of employees when you are just starting out.
Moreover, you can start by creating an online store and once your business starts gaining more popularity, you can shift to a physical one.
3. Cleaning Business
People lead hectic lives and seldom get time to regularly clean their homes. That is where a professional cleaner comes in and helps by dusting, scrubbing, and vacuuming everything. This small business idea is in high demand and has growth potential.
This is a simple business that doesn't require a lot of overhead. You just need to make a proper plan, dedicate yourself to the business, and have a decent marketing strategy. You can promote your services on social media to get the word out or even create an official website that lists all of your services.
4. Podcast Business
There has been a steady rise in the popularity of podcasts over the last couple of years. Many businesses use podcasts to communicate with their audience. Podcasts offer information on the go, which is one of the many reasons why listeners are drawn to them.
This small business idea doesn't require you to purchase expensive equipment or software. Plus, there are numerous resources and tools available online that can help your podcast business take off.
You can share your knowledge through your podcast and build a relationship with your listeners. Also, you will get direct feedback from your audience that can help your business's growth.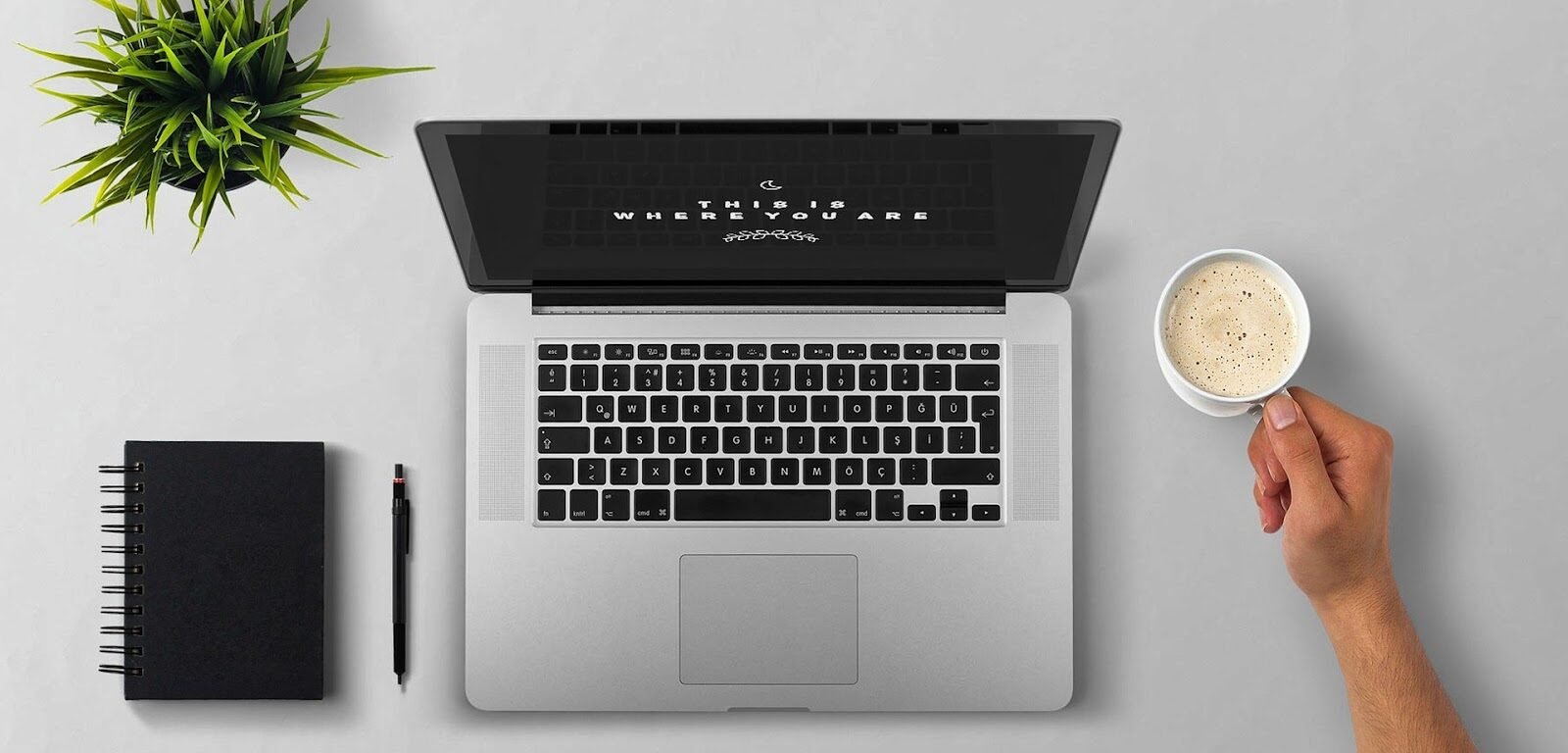 Online businesses offer a certain type of freedom, which is why a lot of entrepreneurs are attracted to this form of business. In the past decade, online businesses have turned into the new norm when it comes to people's needs. Today, there are a plethora of online stores and services that sell everything under the sun.
There are numerous small business ideas when it comes to the online world. This includes e-commerce, dropshipping, freelance services, and many more. All of these online businesses come with an enormous growth potential, while some can even be used for passive earnings.
A successful online business implements brilliant marketing strategies, uses SEO (search engine optimization), and has a detailed social media plan.
There is a large market for pressure washing, also known as power washing, businesses. This is one of the best small business ideas to start because of its low start-up costs, while having high profit margins.
You can always start with a small budget and grow over time. Your target consumers would be homeowners and commercial establishments. Moreover, you can offer specialized services in building maintenance, which includes cleaning outside the building (decks, patios, and driveways), chimney cleaning services, and window cleaning services.
Developing customer loyalty is pretty simple in this business. Your old customers are more than likely to hire you again and recommend you to others if you do a good job.
7. Airbnb Business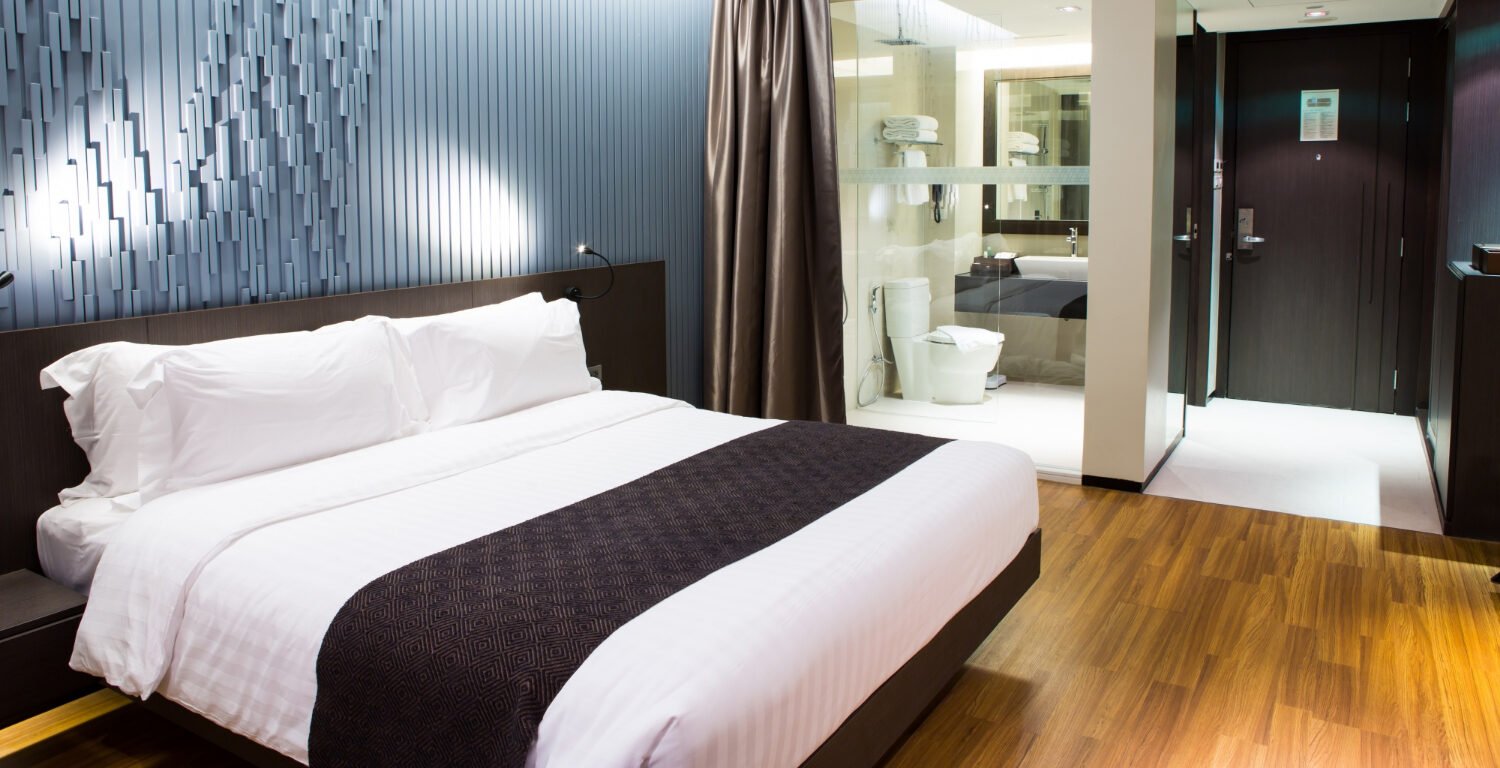 There has been significant growth in the STR (short-term rental) market in the past couple of years. In fact, STR market revenue is expected to significantly increase and reach $20.36 billion in the next five years.
Airbnb is at the very top of the STR industry. There are 660,000 listings in the US alone. Travelers prefer renting Airbnbs instead of staying at traditional hotels. Therefore, having your own Airbnb is a great small business idea and an exceptional investment.
Moreover, as an Airbnb owner, you pick the days when your property is available. You can work as a part-time Airbnb host rather than having your property be available all year round.
8. Photography Business
This is a great small business idea if you are someone who has always been interested in photography as a hobby. It's true that the photography market is quite competitive, but you can find a specific photography niche to focus on and develop a sustainable career.
Of course, you need basic business skills in order to launch your photography passion into a business. Also, high-quality photography equipment tends to be expensive, therefore, it's recommended to save up if this is something you want to pursue.
Also, there are numerous photography businesses out there if you are looking to niche down, such as wedding photography, product photography, stock photography, and so on.
9. Consulting Business
A consultant is someone who is known as an expert in a certain field. They work as an advisor and help guide others in their journey. They work for both people and companies. This small business idea requires no additional materials. If you are someone who is passionate about a particular subject, all you need is your extensive knowledge to help others.
For example, if you love working with computers and staying updated about the latest hardware or software, then you can share your wealth of knowledge with others by becoming a computer consultant. This applies to basically any industry.
Consultants have the power to change an organization's future by helping them out. They can really make a difference and alter the way a company works. The more satisfied customers you have, the better you will get at your job. This gives you the opportunity to sharpen your skills as your consulting business grows.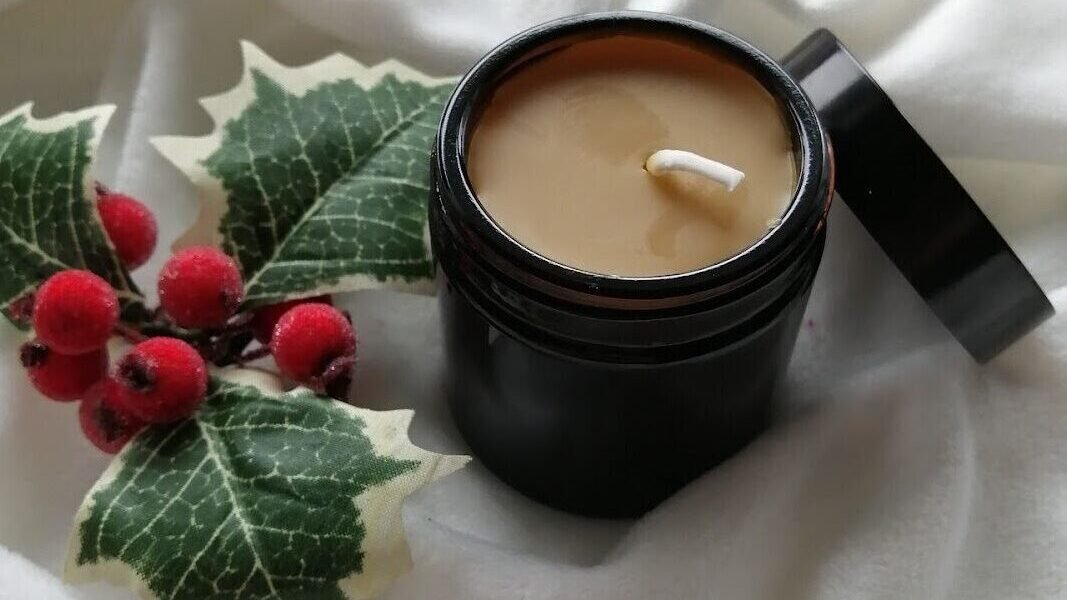 The candle business has really taken off over the past decade as the demand for this product has significantly increased. In fact, the candle market value is expected to reach $13.38 billion in the next six years.
This is a highly profitable small business idea, as people are always looking for unique, new scents to try. They want their homes to smell comfortable and inviting, and lighting up a scented candle accomplishes that goal.
The start-up costs for this business are generally low since you only need a couple of basic pieces of equipment when you are starting out. Plus, there are plenty of online resources that teach you everything you need to know about candle making.
Your candle business could quickly become profitable in just a couple of months due to its low start-up costs.
If you love gardening, then you can turn your passion into a profitable landscaping business. This small business idea includes various services, such as planting flowers, mowing lawns, and so on. It helps to have a detailed portfolio of some of your best work.
You should figure out what aspect of landscaping you want to focus on, which will help you market your business to the right audience. Also, if you offer additional services like pest control, fertilizing, and so on, then this should be highlighted in your portfolio and your business's social media pages.
Moreover, you can increase your credibility by becoming certified through the National Association of Landscape Professionals.
12. Delivery Business
Nowadays, people order everything online, whether it's food, medication, groceries, and even different services like cleaning services. The rise of different types of delivery websites and apps has made it easy to get everything at a moment's notice.
Delivery services offer you the chance of making other people's lives easier by catering to their needs. You can niche down and pick a specific type of delivery service or offer one that works with all types of deliveries.
You would need a website or an app that connects other people with your delivery service if you go with this small business idea. Customers can schedule deliveries and pick-ups through your app/website. This will help in managing and marketing your delivery business, while also simplifying the payment process.
13. Home Health Care Business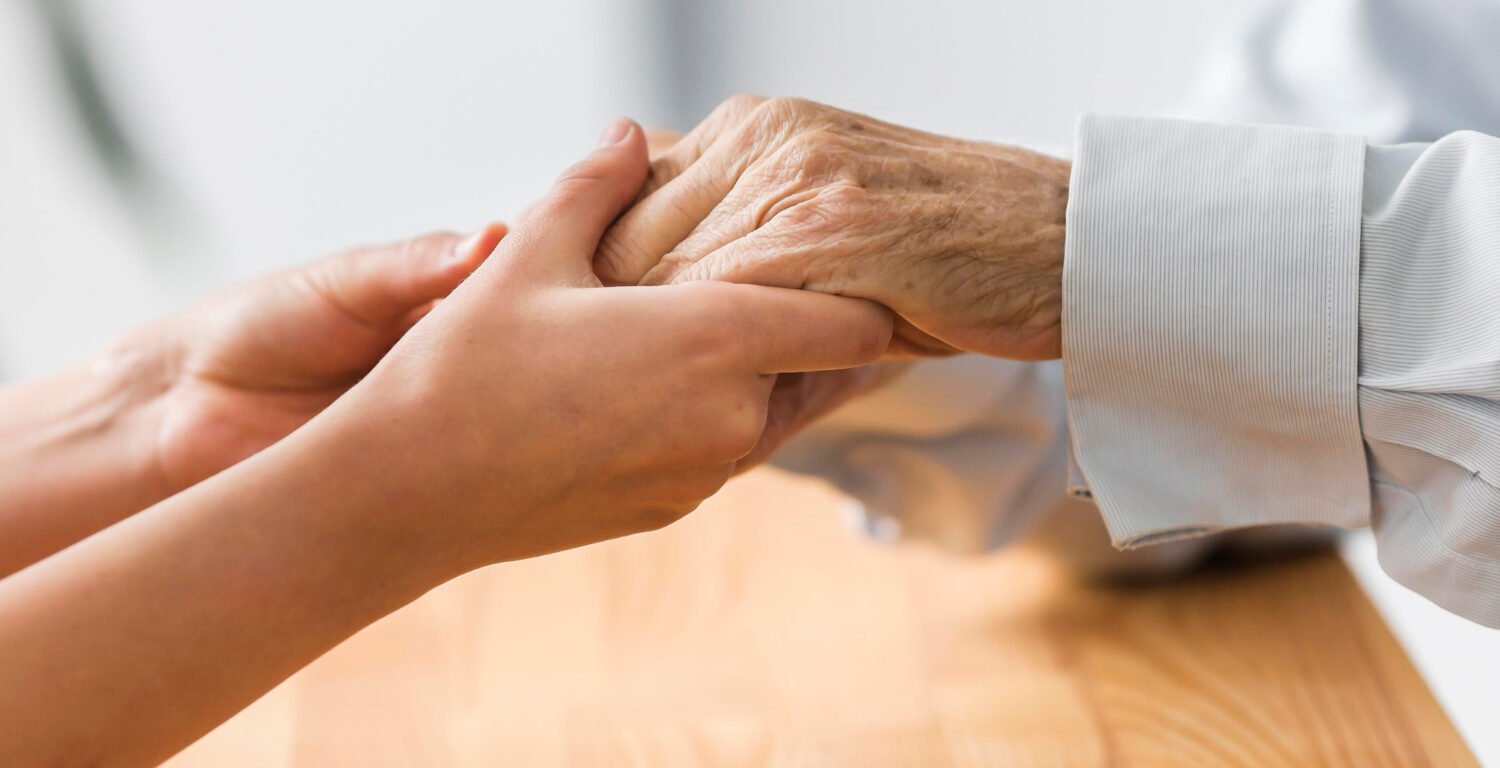 The home health care industry is booming. The need for home health care services has significantly increased as people are becoming more aware of its benefits. Therefore, this small business idea has a massive growth potential.
Another reason why this is one of the best businesses to start is due to its high demand. As the world's population is getting older, people prefer being taken care of in the comfort of their home rather than moving to a nursing home.
The need for home health care services is said to surpass the overall healthcare industry as this trend becomes more popular. Therefore, if you want to start a home health care business, then there is no better time than now to tap into this lucrative market.
The start-up costs for this business can be a few thousand dollars, based on what services you offer. Therefore, it helps to save up before starting your home health care business. Also, it's one of the best small business ideas if helping others is what fuels you and makes your day!
14. Restaurant Business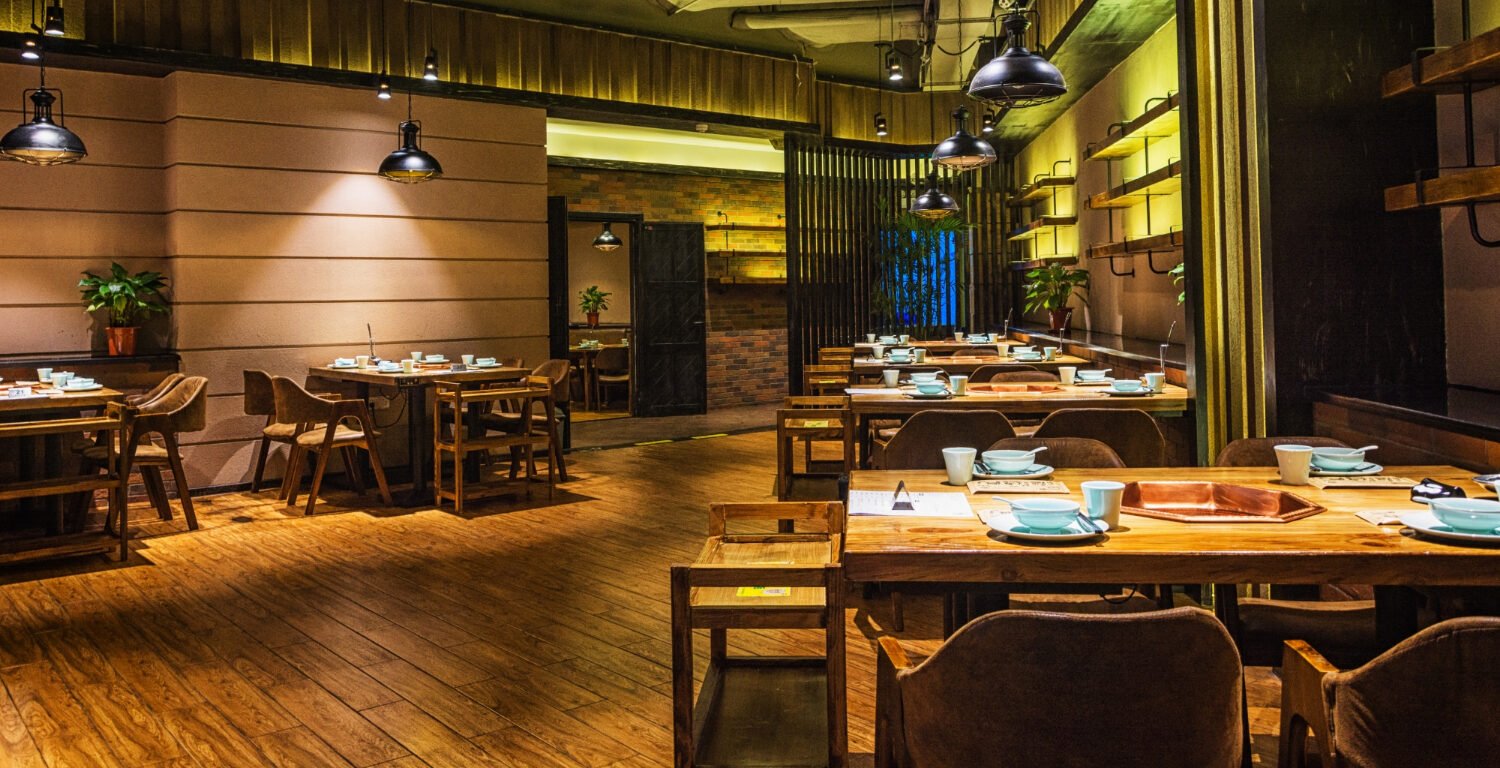 Opening a restaurant will always be a lucrative business, as long as there's an efficient business plan. People love to eat and try new foods, so if you are someone who loves to cook, then launching a restaurant business is the best small business idea for you.
Of course, a lot goes into creating a successful restaurant business, such as marketing the restaurant, maintaining good food quality, taking care of the finances, and so on. A major reason why restaurants are one of the best businesses to start is because there will always be people looking for a place to have a decent meal.
You get to reach out to all types of consumers through your restaurant, such as the working-class, tourists, students, and many others.
The start-up costs are going to be high for opening a physical restaurant. Therefore, if you are starting from scratch, you can sell cooked meals from home and connect with your customers through social media. Once you have earned enough money, you can branch out and open your restaurant.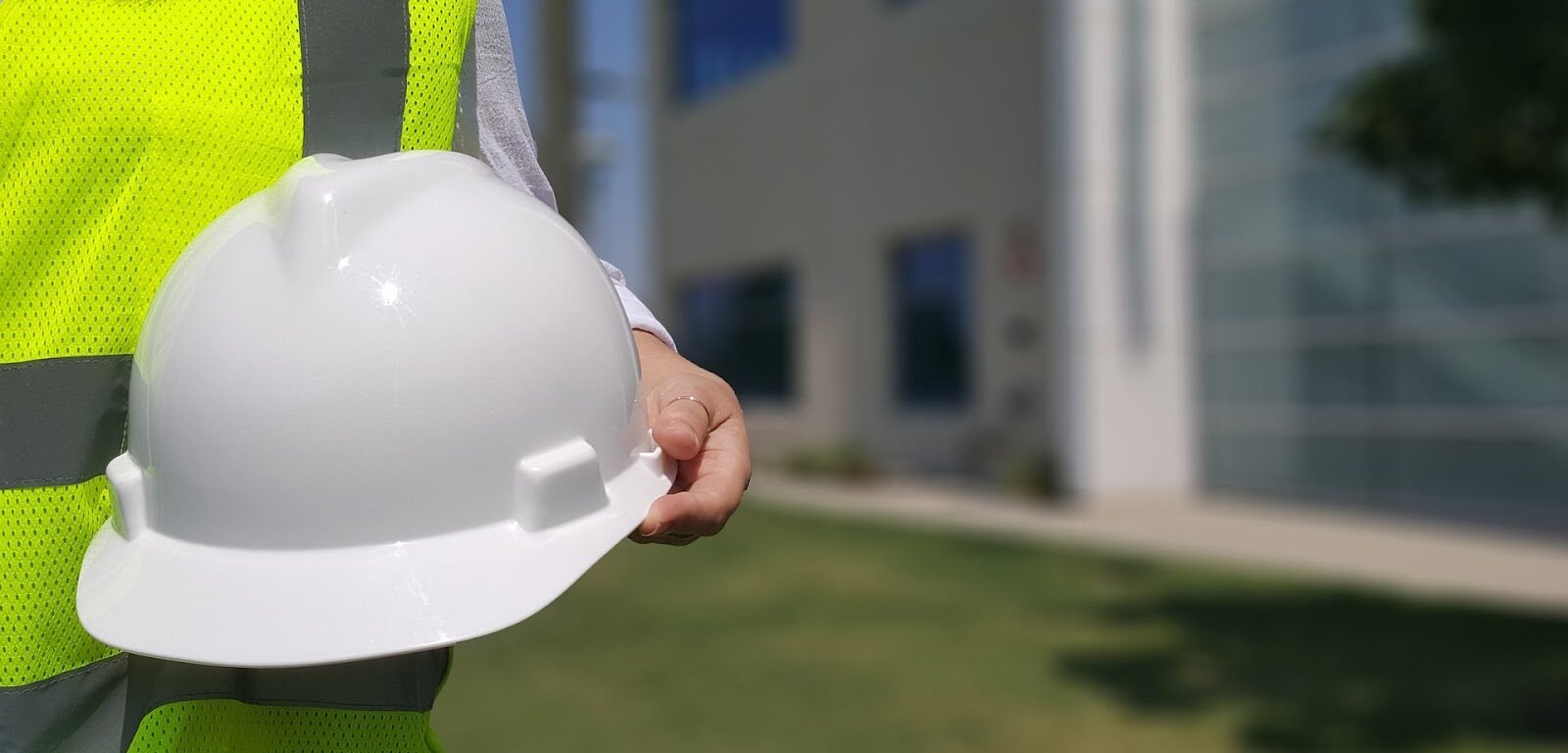 The construction industry is already a growing one due to aging of the older buildings and the ever-growing population. Over the years, the number of construction-industry workers has significantly increased as more work comes in, whether it's working on new projects or doing retrofitting work on highways, bridges, and older buildings.
By launching your own construction business, you start making a positive impact within your community. When it comes to construction companies, they are responsible for building homes, schools, hospitals, libraries, and massive civic structures. Moreover, these companies work on building roads and bridges that are safe for commuters.
Construction businesses can start small but have high growth potential once the business takes off. You can start by hiring a small group of workers who will be responsible for taking care of small- to medium-sized construction projects. You can hire extra labor when you need to finish larger work projects.
Larger construction businesses tend to depend on higher pricing in order to support expensive overhead costs. On the other hand, a small construction business will be making competitive bids due to low monthly overhead costs, making it a great small business idea for those with a limited budget.
Best Small Business Ideas – Frequently Asked Questions
1. What Are Some Good Small Business Ideas?
Online businesses are on the rise and with so many options, you can choose any online business that meets your fancy. This includes businesses like digital marketing, website design, an e-commerce store, and so on.
If online businesses aren't your thing, then there are numerous other small business ideas that you would love, such as becoming a consultant, offering cleaning services, starting a candle business, and so much more.
2. What Businesses Are Easiest to Start?
An easy small business idea is one that doesn't require much material or equipment to start. This includes businesses like delivery businesses, residential cleaning services, grass cutting services, and online businesses, to name a few.
3. What Businesses Make a Lot of Money?
Certain businesses have the potential to transform into a lucrative gold mine. This includes food and beverage businesses, construction businesses, health care businesses, vending machine businesses, and so on.
4. Which Business Is Best in the Future?
There are some businesses that are just starting out but have massive growth potential in the future. This includes businesses in various industries like health, finance, manufacturing, and so on, which require the use of technical systems, software integration, and virtualization technology.
The future is digital, and numerous successful businesses are already taking advantage of it.
5. What Business Can I Start With 5K?
It's possible to start a business with only $5,000. This includes online businesses like blogging, app development, and so on, becoming a consultant, offering accounting services, and becoming an event planner, to name a few.
Conclusion – Best Small Business Ideas
There are plenty of ways to earn a good income, whether you are a work-at-home parent, a college student, someone who wants to leave their nine-to-five job, or anyone who is thinking about starting a business.
Many entrepreneurs have successfully launched their businesses by investing in one of the industries mentioned above. Therefore, you can be certain that all of your efforts will be well worth it when you pick any of these ideas for a business.
After you have chosen your business idea and created a plan, the next step is to register your business. Visit Northwest Registered Agent to register your business for just $39.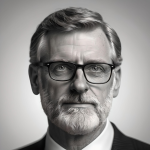 Dr. Alexander Sterling, Esq, a distinguished legal scholar with a business law degree and a Doctor of Juridical Science, is a leading expert in business registration and diverse business departments. Renowned for his academic excellence and practical insights, Dr. Sterling guides businesses through legal complexities, offering invaluable expertise in compliance, corporate governance, and registration processes.
As an accomplished author, his forthcoming book is anticipated to be a comprehensive guide for navigating the dynamic intersection of law and business, providing clarity and practical wisdom for entrepreneurs and legal professionals alike. With a commitment to legal excellence, Dr. Alexander Sterling, Esq, is a trusted authority dedicated to empowering businesses within the ever-evolving legal landscape.